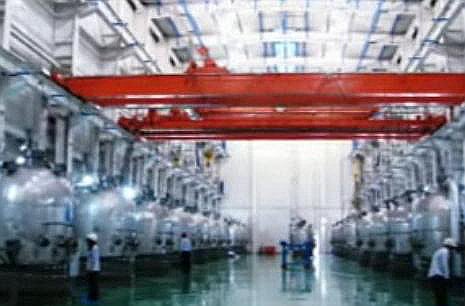 China-based polysilicon and multicrystalline ingot/wafer producer Daqo New Energy was said to be on track to complete its Phase 3a polysilicon plant expansion and full ramp-up by mid-2017, according to ROTH Capital analyst, Philip Shen.
Shen said in an investor note that a recent visit to Daqo's facilities, confirmed the 6,000MT polysilicon production expansion was 'well underway' and would be fully financed via bank loans, with capital expenditure requirements of around US$90 million to US$100 million.
Upon completion and ramp-up, Daqo would have a polysilicon nameplate capacity of around 18,000MT. Shen also noted that Daqo had the lowest polysilicon production costs across the sector with a GAAP cost structure of US$9.65/kg and cash cost of US$7.62/kg in the first quarter of 2016.