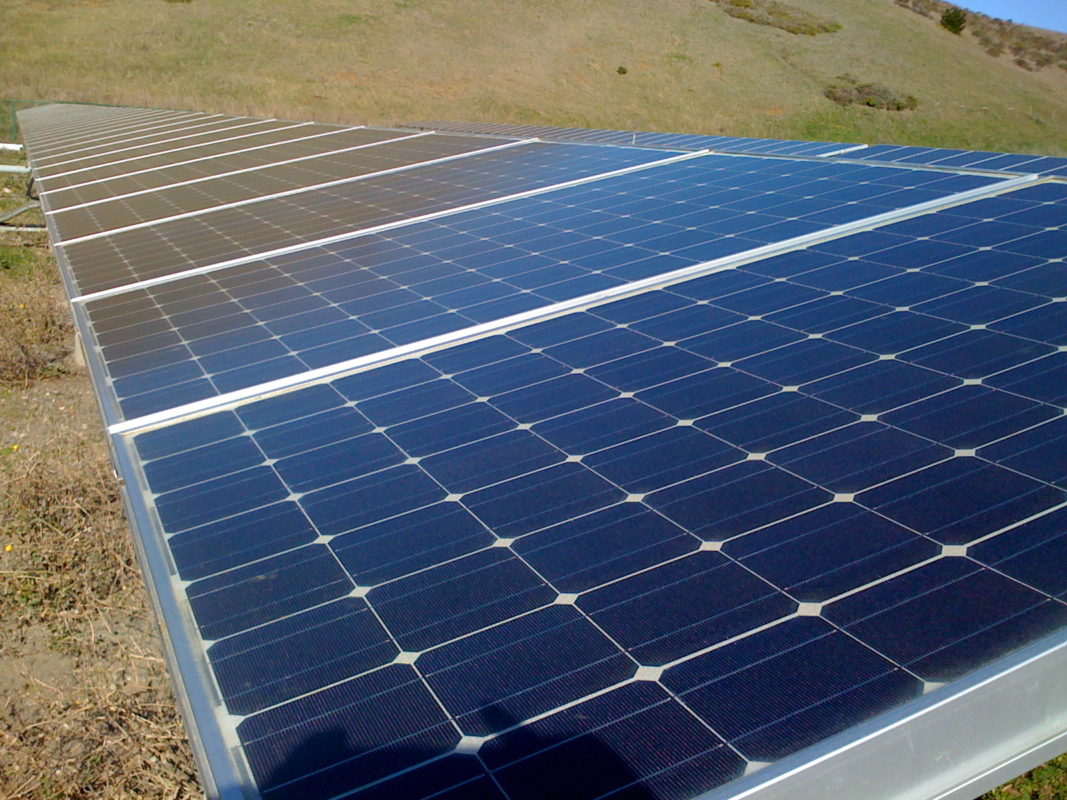 El Salvador energy distributor, Distribuidora de Electricidad del Sur (DELSUR), has received 29 investment bids — including 25 offers for PV projects — as part of an auction for 170MW of power and associated energy.
In total, 19 different bidders offered the 29 investments — equaling out to 25 PV projects and four wind projects.
The bidding process, led by DELSUR on behalf of a number of distribution companies, aims to develop 170MW worth of renewable-energy projects in territories located across El Salvador. The tendered energy capacity is divided into two sections — a 100MW block reserved for PV energy and a 70MW piece reserved for wind power.
The registration for investors interested in the bidding ended last August with 62 entries from countries both in the Americas and in Europe.
It is estimated that this new bidding process for El Salvador will equal out to about US$340 million over the next two years, and can meet the energy demand of about 280,000 households.