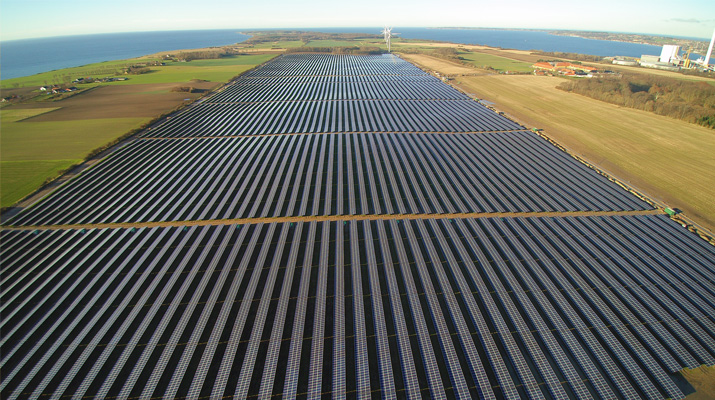 The Danish Energy Agency has announced the winners of a PV tender for projects up to 1MW across the country.
In total, there were 15 winning bids from eight tenderers, involving 19 installations for a total of 19MW. As a whole, the agency received 18 bids from 11 bidders for 21 total projects.
The winning prices for the bid range from US$0.15 – US$0.22 per kWh. The overall budget for the tender was tabbed at US$16.1 million.
The winning PV projects must be connected to the grid within two years from the signing of the contracts, while the support period is set for 20 years.