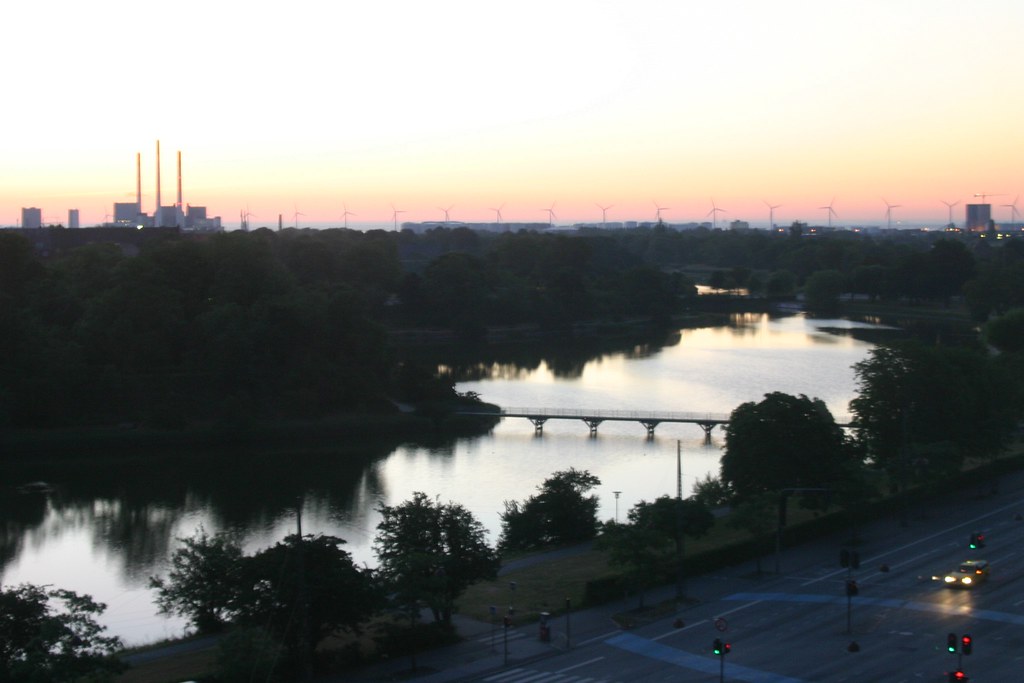 Denmark will become the latest nation to install bifacial solar projects following a supply deal between manufacturer Risen Energy and Danish developer European Energy.
The 121MW order includes 64MW of 370W mono PERC modules for a project in Italy and 57MW of 375W mono PERC bifacial glass-glass modules for projects in Thisted and Mors in Denmark.
Bifacial modules have built momentum in recent and ongoing tender processes in the Middle East. Spain is also set for more bifacial projects as its boom continues. One bifacial project with a tracker has also been financed in the UK. Bifacial modules were exempted from Section 201 trade tariffs in the US last week, opening the door to more demand for the technology there too.
"European Energy has left its footprints in Europe, Latin America and other markets," said Zhao Zelin, VP of sales at Risen Energy. "At the end of 2018, the company's new energy installed capacity including photovoltaic exceeded 1 GW. And as the world's leading supplier of high-efficiency photovoltaic power generation solutions, Risen Energy's high-efficiency module products and strong project development capabilities have gained high popularity and recognition from many customers around the world."
Knud Erik Andersen, CEO of European Energy, said they had visited Risen's production facilities prior to agreeing on the deal.
"We got a positive impression by their state-of-the-art facilities and production methods. The attitude of the team and their capabilities has added to the necessary mutual trust for a transaction of this size. We are comfortable that Risen Energy will deliver on time and with the same high quality they have become known for," Anderson added.