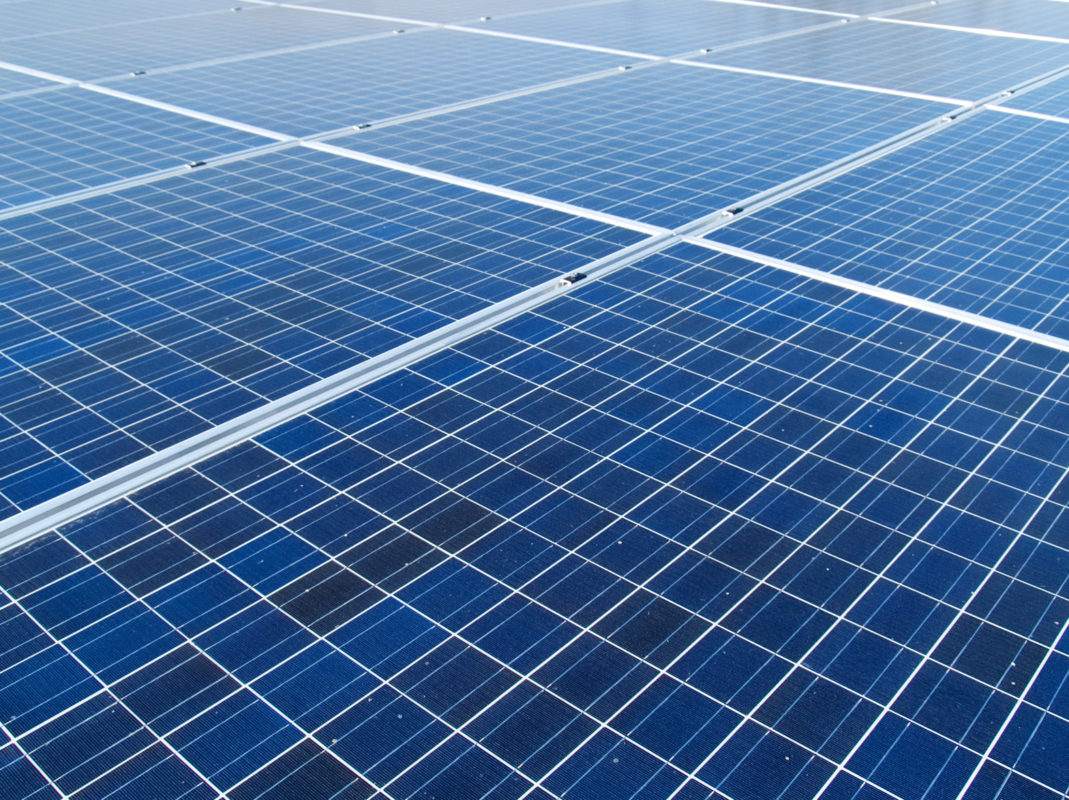 Denzo Group Australia has selected a 36-hectare site in the Wide Bay – Burnett Region of Queensland, Australia, as the location for a 30MW PV installation.
The site, which will be developed in partnership with US R&D company Natcore Technology, will be developed to a "shovel ready" stage with storage of 30% in three 10MW modules.
In September 2013, Denzo and Noncore signed off on a Memorandum of Understanding — through which both groups started planning for Natcore Australia. Later in July 2014, the companies announced plans to form a joint venture that would develop solar cells and solar panels in Australia, with Australia standing as the headquarters for the operation.
As part of the deal, Denzo will coordinate the purchase of the land and all of the required approvals — along with securing the designation of the facility to be recognised as a Solar Power Station.
Ken Mathews, managing director of Denzo, said: "Queensland is known to be an excellent environment for solar energy. The Queensland Government has released a plan to have a target of 50% Renewable Energy by 2030, hence the opportunity for high growth."