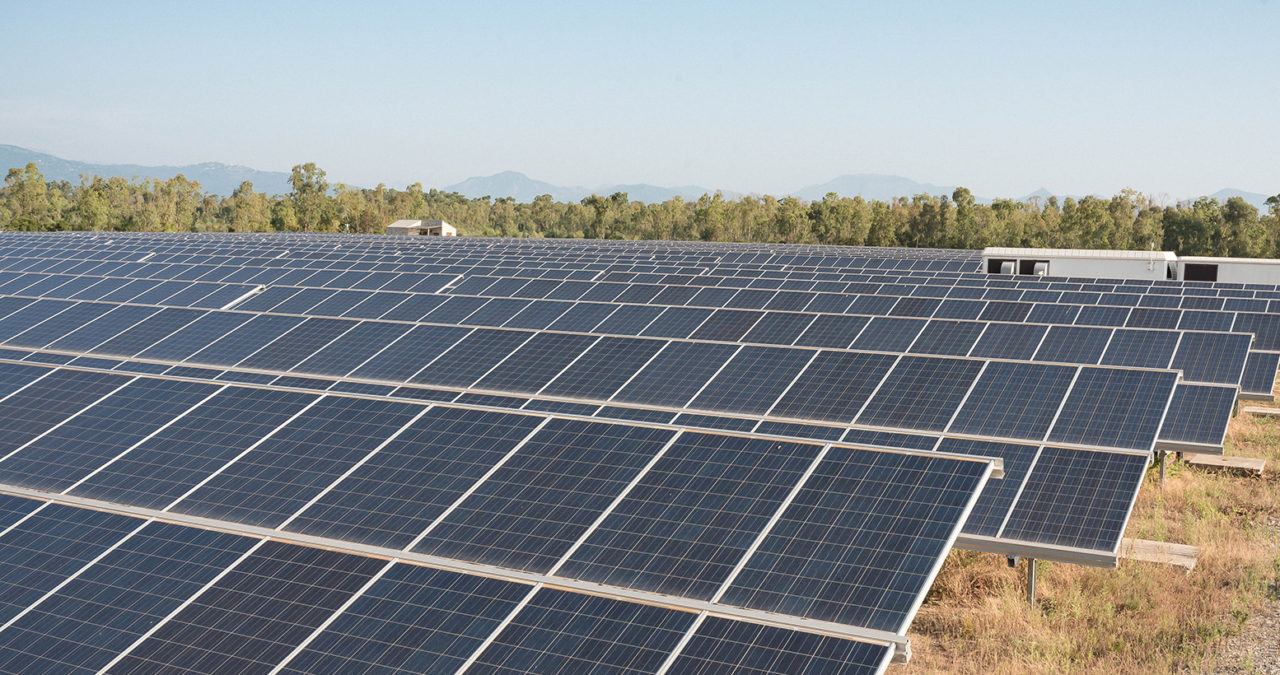 PV developer Dhamma Energy has sold a 130MW PV project located in the northern Mexican state of Sonora to French energy group ENGIE.
The installation, which has yet to be constructed, will provide energy through a long-term corporate power purchase agreement (PPA) awarded to ENGIE by steel producer Gerdau.
Dhamma Energy started the project back in 2014 and developed it until the ready to build phase.
The 130MW installation is set to be operational by the end of 2019, with Dhamma Energy set to provide assistance throughout the construction phase and commissioning of the solar park by ENGIE.
Because Dhamma Energy started developing the project under the regulations enforced prior to Mexico's energy reforms in 2014, the installation will benefit from reduced transmission tariffs and the use of the public grid under the energy bank scheme.
Philippe Esposito, co-founder of Dhamma Energy, said: "With this project, to date Dhamma Energy has developed and sold 390MW of solar PV that hold PPAs in Mexico and is one of the largest solar developers of projects under corporate schemes in the country. These are projects that are in construction phase."
Dhamma Energy opened a subsidiary in Mexico in 2013. Overall, Dhamma Energy has developed 470MW of solar projects in Mexico to date under different regulations and currently holds a pipeline of 1.2GW of solar projects.