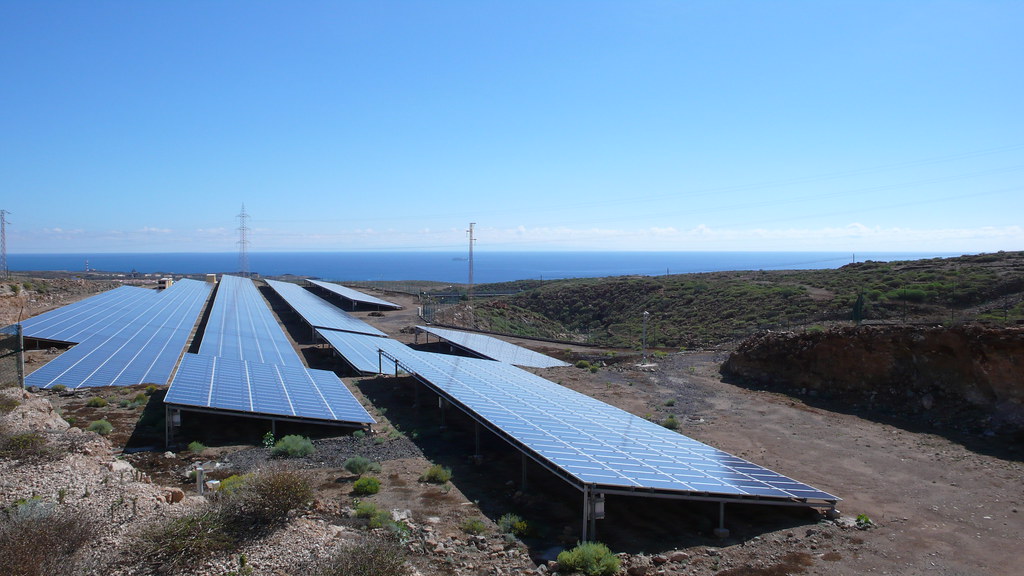 The Dominican Corporation of State Electric Companies (CDEEE) announced that it has started work on eight renewable-energy projects that will provide 361.2MW of new generation capacity to the country's grid in 2018.
The announcement was made by Rubén Jiménez Bichara, executive vice president of CDEEE, during the launch of the Renewable Energy Projects Support Plan. The eight projects are supported by private investments adding up to US$780 million.
These projects — which are comprised of three solar and five wind farms — will join the Dominican Republic's existing generation parks, which have a capacity of 194.95MW.
The three PV projects are all expected to commence operations in 2018, headlined by the Montecristi Solar Park — which will be developed in Guayubín, Montecristi with a US$100 million investment from Montecristi Solar FV. The project will have a generation capacity of 57.96MW.
Another PV project developed in Mata de Palma, San Antonio de Guerra, will have a generation capacity of 50MW and will require an investment of US$110 million, while Emerald Solar Energy will invest US$40 million in a 25MW PV installation in Barahona.
Bichara noted: "This reaffirms the Dominican government's commitment to support renewable energy."