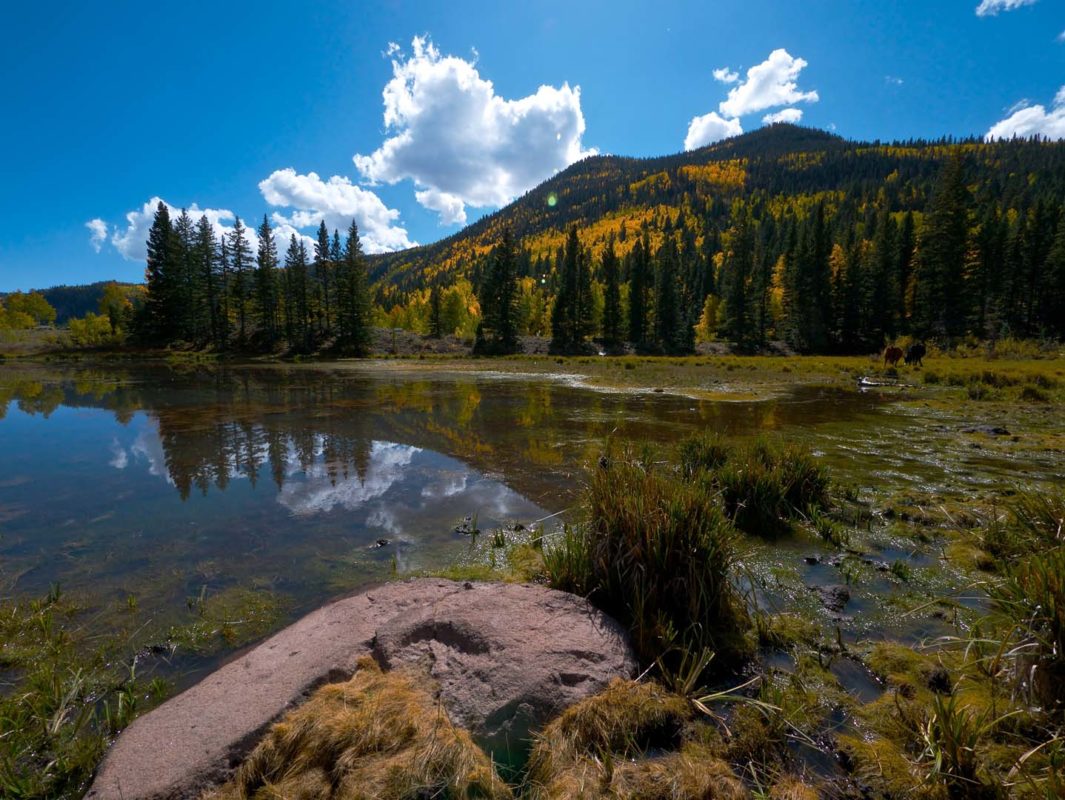 Energy producer and transporter Dominion will bring online 81MW(ac) of solar PV this year in the form of two Jasper County projects – a 71.4MW facility and a 10MW rooftop array.
The 71.4MW plant will be South Carolina's largest solar offering upon completion. During the construction phase of the two projects, Dominion expects to create more than 200 local jobs. Dominion acquired the two projects from developer Adger Solar in November 2016. Mortenson, a leading national renewable energy company headquartered in Minneapolis, will assume EPC and construction contractor responsibilities for the projects.
Dominion has signed a long-term PPA with utility South Carolina Electric & Gas (SCE&G) for this project, which will occupy more than 364 hectares in Jasper County. In addition, multi-specialty chemical company Solvay will buy all the associated renewable energy credits (RECs) for 15 years.
Jean-Pierre Clamadieu, CEO of Solvay, said, "This new agreement will help us reduce our CO2 intensity, one of Solvay's main sustainability goals. It enables the development of additional renewable energy capacity in a region where we have a significant presence and allows us to better serve customer expectations through sustainability."
SCE&G has also signed a PPA for the 10MW Ridgeland solar project and will retain the associated RECs.
"Dominion is excited to work with a number of partners – including Solvay and South Carolina Gas & Electric – not only to bring additional non-carbon-emitting solar generation to the power grid but also to add to our South Carolina energy infrastructure portfolio," said Thomas F. Farrell II, chairman, president and CEO of Dominion. "We are proud of the work we are doing in South Carolina to help people, electric and gas distribution companies and industry access clean energy."
"Every time a company invests in our state, it shows a commitment to succeeding here, and that couldn't be more important to our people," said South Carolina governor Henry McMaster. "This investment represents the continuance of a lasting partnership between the State of South Carolina and Dominion."