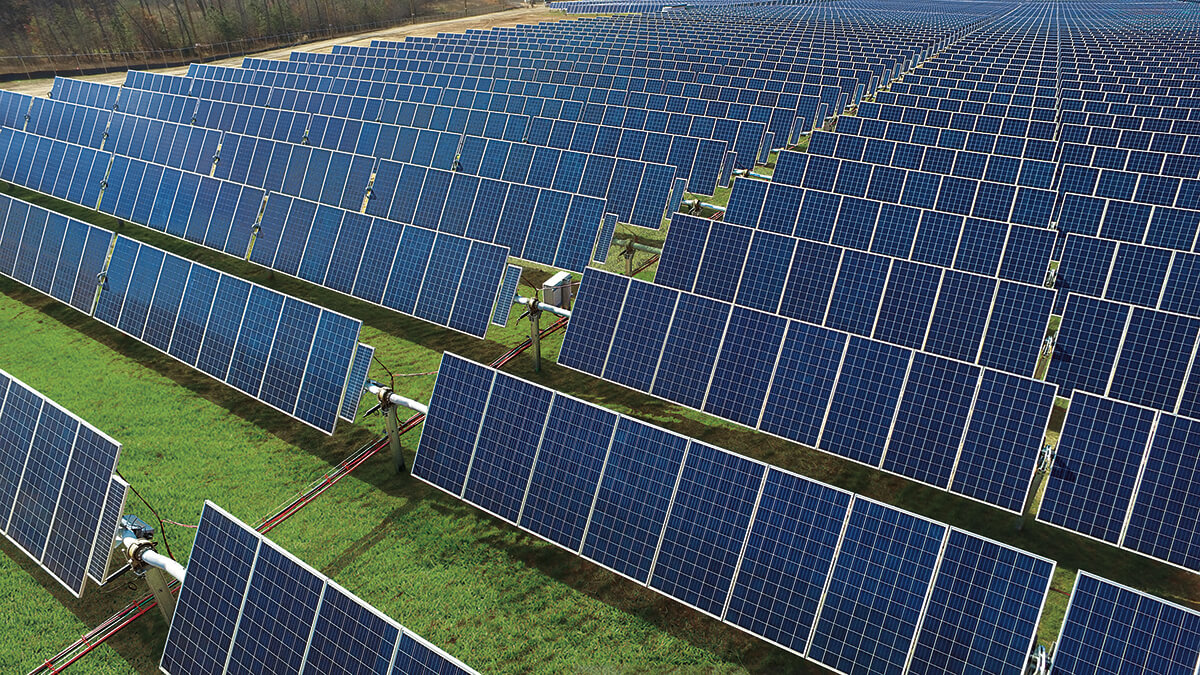 Dominion Virginia Power, a subsidiary of US-based energy company Dominion, is to install 110MW of solar power in Virginia.
The Commonwealth of Virginia will purchase energy from the solar power generation under a under a long-term agreement.
Dominion Virginia Power will build up to 75% of the solar capacity and third-party solar developers will develop the other 25%. Dominion will work alongside various state agencies to find locations and choose the size of the individual facilities. The timeline for project construction and costs will be determined on a case-by-case basis as the plants are planned.
Governor Terry McAuliffe said: "This is another positive step toward furthering the new Virginia economy and will create jobs here in the Commonwealth while reducing the state's carbon footprint. We are committed to solar energy development, and I am pleased to work with Dominion to expand renewable generation in Virginia."
Thomas Farrell, chairman, president and chief executive officer of Dominion Resources, the parent company of Dominion Virginia Power, said: "Solar generation is an important element of a low-carbon, balanced and diverse generation mix. We are proud to partner with the Commonwealth in its pursuit of making Virginia a leader in clean energy technology."
Earlier this year Dominion announced plans to add at least 400MW of solar by 2020.