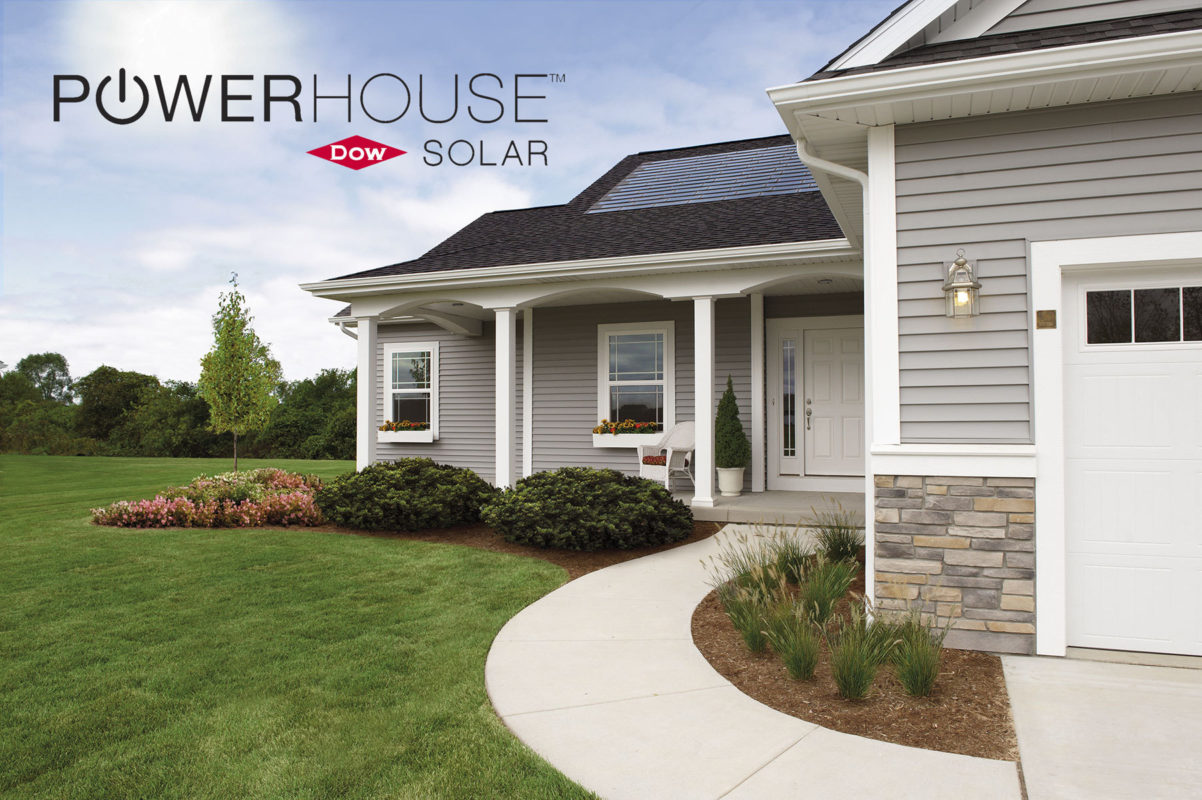 Dow Chemical's restructuring plan after the merger with Dow Corning includes the closure of Dow's BIPV module production plant in Midland, Michigan and Milpitas, California, while it transitions to a licensing business model.
Dow produced BIPV 'solar shingles' at the former automotive parts plant, used primarily on new-build residential homes in a number of regions in the US. The product was not made available outside the US.
According to reports, Dow Solar had employed approximately 130 staff at operations in Midland and Milpitas, California.
The closure of its solar production operations is part of a wider restructuring of businesses and manufacturing operations that are expected to lead to around 2,500 job losses globally, according to Dow Chemical announcements.
The company said it would record impairment charges of US$410 million to US$460 million in the second quarter of 2016 and included asset write-downs and write-offs ranging from US$140 million to US$160 million.