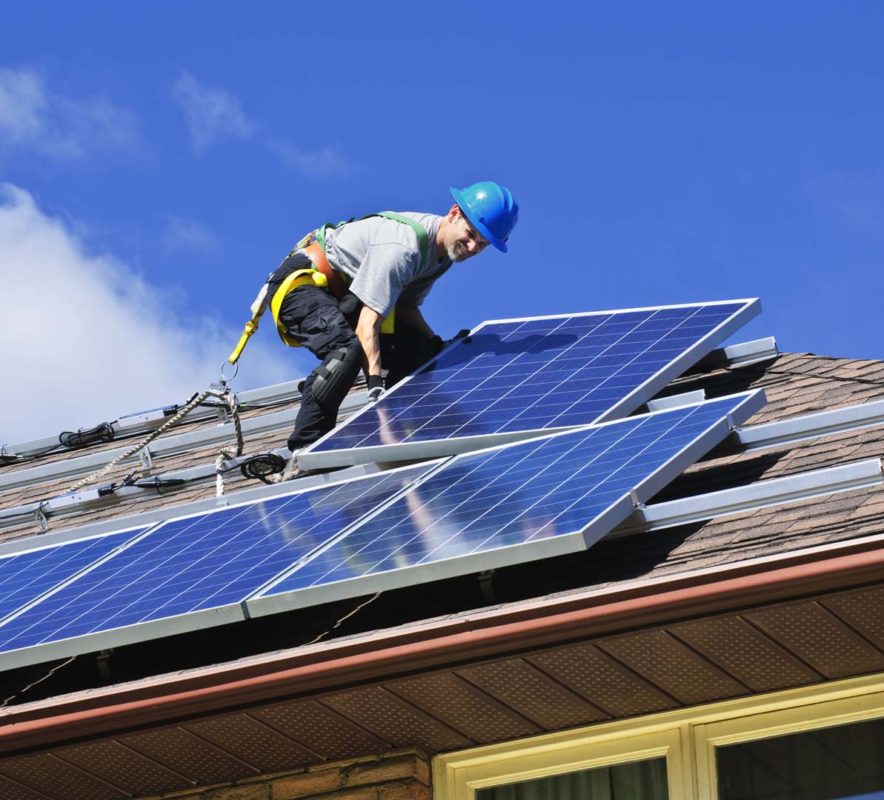 Charlotte, North Carolina-headquartered Duke Energy brought 500MW online in the state during 2016.
The capacity is both owned and purchased solar power and consists of 100MW of commercial plants around Davie, Hertford, Northampton, Perquimans and Wilson counties, and around 400MW of purchased capacity from other developers. Combined, it was enough to power around 105,000 homes at peak production.
"Renewable energy is important to our customers, and Duke Energy is responding by developing and owning solar plants – and also by connecting other solar projects to our system in North Carolina," said Rob Caldwell, president of Duke Energy Renewables and Distributed Energy Technology.
Moving forward in 2017, Duke Energy aims to develop around 400MW more of new capacity in the Carolinas, as well as bring its 60MW solar facility in Union County online.
North Carolina currently has a 12.5% renewable energy by 2021 RPS and around 2.5GW of solar installed; ranking second in the nation overall for solar. South Carolina has recently experienced a boom in its residential solar market – which grew from under 1MW in Q3 2015 to more than 9MW in Q3 2016.