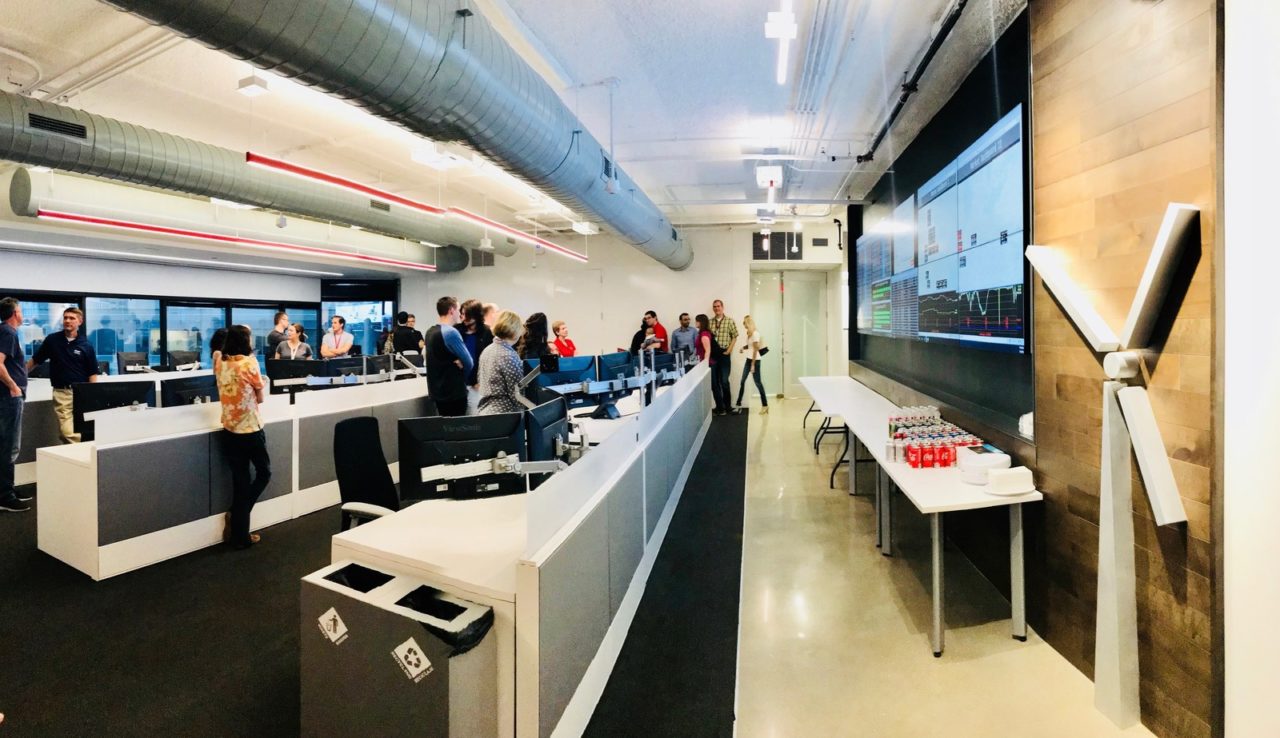 E.On has completed its new North American renewables operation centre, bolstering its asset management capacity.
The new facility, located in Austin, Texas, will manage not only E.On's own 3.6GW of renewables and battery storage in North America but also retain the capacity to manage a further 2.9GW of capacity for third parties.
John Franklin, director of operations for North America at E.On, said the new facility would enhance the energy giant's ability to maximise asset performance.
Services provided by the centre will include scheduling and dispatching of power, remote site management and arrangement of contractual obligations such as offtaker agreements.