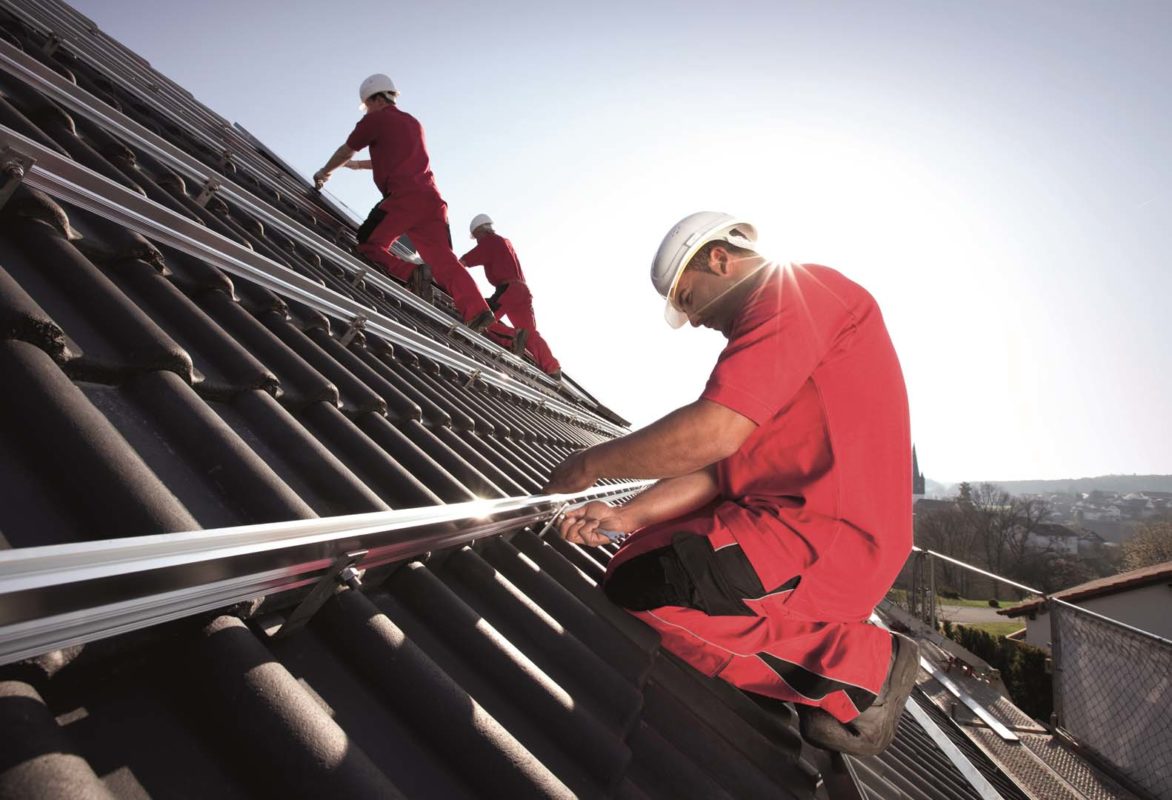 Utility giant E.ON will work with system integrator IBC Solar to provide PV and energy storage to customers in Germany.
The utility revealed in February that it would be selling self-branded Solarwatt batteries to customers.
Thomas Mart, sales director, IBC Solar called the arrangement "a promising collaboration".
"This underlines the potential of photovoltaics, as well as the re-emergence of interest from consumers," he added.
E.ON has acquired access to a 600-strong group of trade partners as it looks to sell its Aura solar plus storage product as part of an all-in smart energy package, Aura.
Aura includes a storage battery, an energy management app and a tailored electricity tariff with the option to also add a PV system.
"With a storage capacity of 4.4 kilowatt-hours, E.ON Aura can meet the entire electricity needs of a three-to four-person family during the evening and night hours," said Robert Hienz, managing director, E.ON Energie Deutschland, at the launch of Aura last week.
Solarwatt provided PV Tech sister title Energy Storage News with more details of the E.ON partnership.