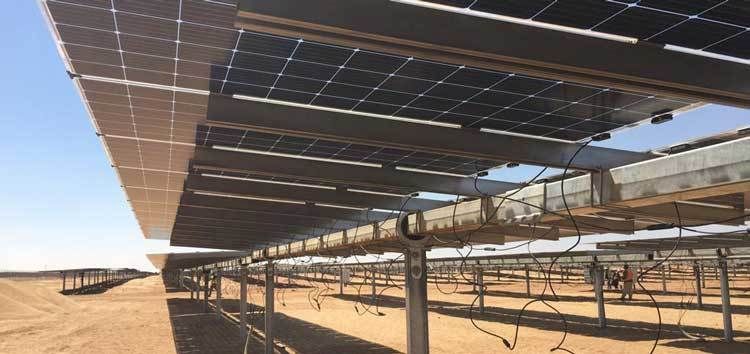 The European Bank for Reconstruction and Development (EBRD) has subscribed to €28.3 million (US$33.1 million) in bonds issued by Greece-headquartered oil firm Hellenic Petroleum to help it diversify into renewables, starting with a 190MW pipeline of wind and solar PV.
The oil company, one of the largest in the Balkans, has issued €450 million (US$527 million) of bonds in two tranches with the EBRD subscribing to the second tranche of €74.5 million (US$87.2 million) alongside the Black Sea Trade and Development Bank and other investors. The company now joins a long list of traditional fossil fuel companies looking to break into renewables.
Greece recently established competitive auctions instead of feed-in tariffs (FiTs). Hellenic Petroleum's renewables subsidiary, Elpe Renewables, won three PV projects in the first such auction and has more projects in the pipeline.
The EBRD launched its Greek Renewable Energy Framework in March this year. This included a €300 million (US$351 million) facility for financing solar, wind, biomass and geothermal projects and related updates in transmission capacity.
EBRD also recently announced support for solar projects in Egypt and Kazakhstan.