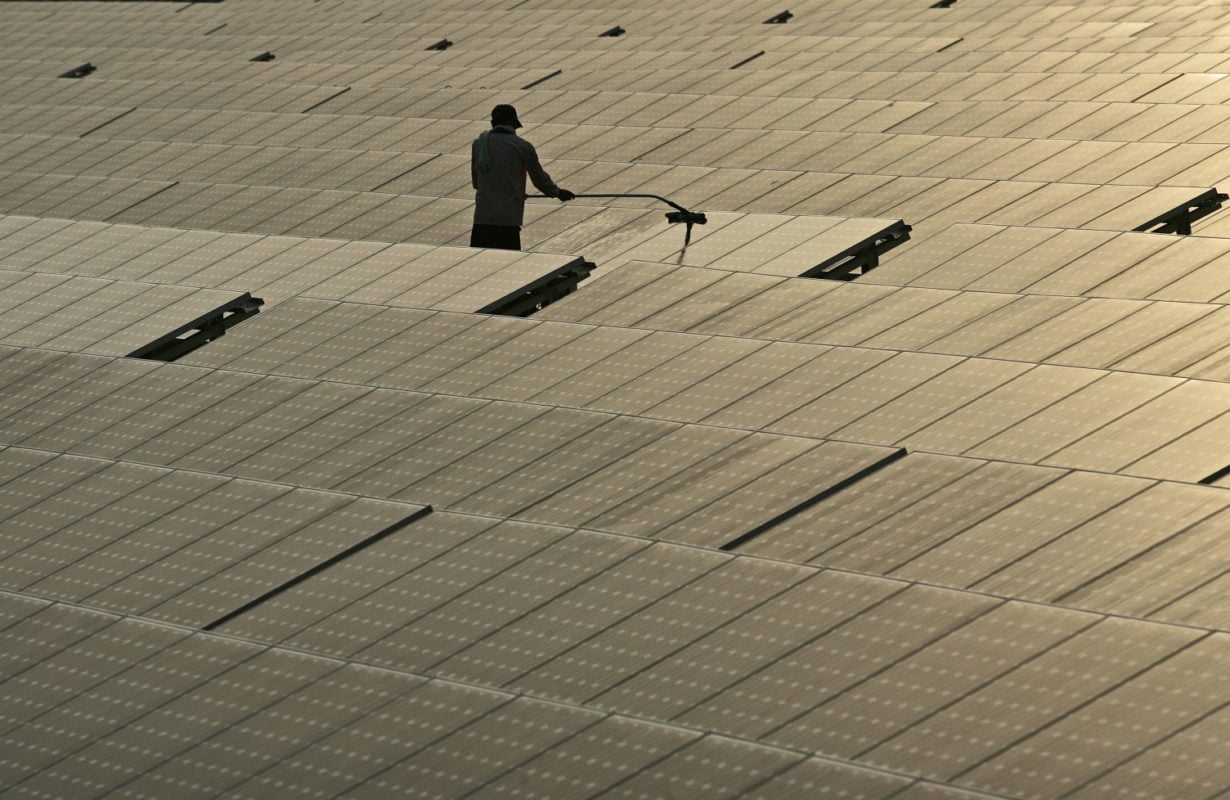 The European Bank for Reconstruction and Development (EBRD) has approved US$500 million of financing for 750MW of PV projects in Egypt.
In May, the EBRD considered 16 projects for approval with 13 getting the seal of approval on 7 June and the remaining three up for review later in the month.
The projects are part of a wider 4GW renewable energy procurement scheme.
"This is a major milestone in our support for renewable energy in Egypt," said Harry Boyd-Carpenter, director, head of power and energy, EBRD.
"We have been working with the Egyptian authorities since 2014 to help them fulfil their ambitious goals in this area. We are delighted now to be in a position to commit very significant financing to projects, which we expect to start construction before the end of 2017. This progress is really a tribute to the Egyptian government's sustained commitment to making the best use of their abundant solar and wind resources to move to a more diverse and sustainable energy sector," he added.
Progress with the procurement round stalled last year over a disagreement on where developers' power purchase agreements would be arbitrated. A compromise deal that revised down the prices set in those contracts was agreed in September 2016.