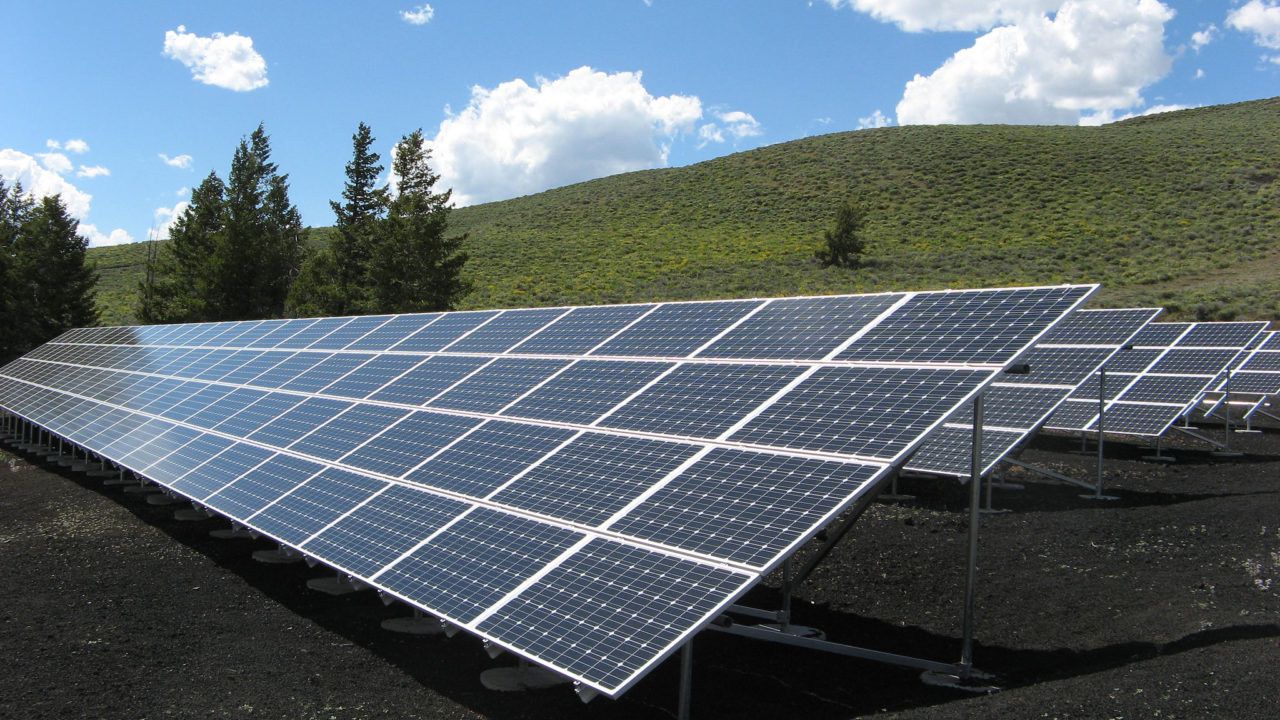 The European Bank for Reconstruction and Development (EBRD) announced Wednesday that it has signed a mandate letter for the co-financing of a new solar plant in Kazakhstan.
The installation, known as the Baikonur Solar park, will have a generation capacity of 50MW and will be developed in the Kyzylorda region of the country. Energy generated by the installation will be fed into the nearby high-voltage lines that serve the nearby area — including the city of Kyzylorda.
In addition, the EBRD and the government of Kazakhstan signed off on a Memorandum of Understanding (MoU) Wednesday which will open the country's renewable energy market to a large group of investors working under the EBRD's framework.
The MoU was signed by the Minister of Energy of Kazakhstan, Kanat Bozumbayev, and EBRD Director, Head of Kazakhstan Agris Preimanis.