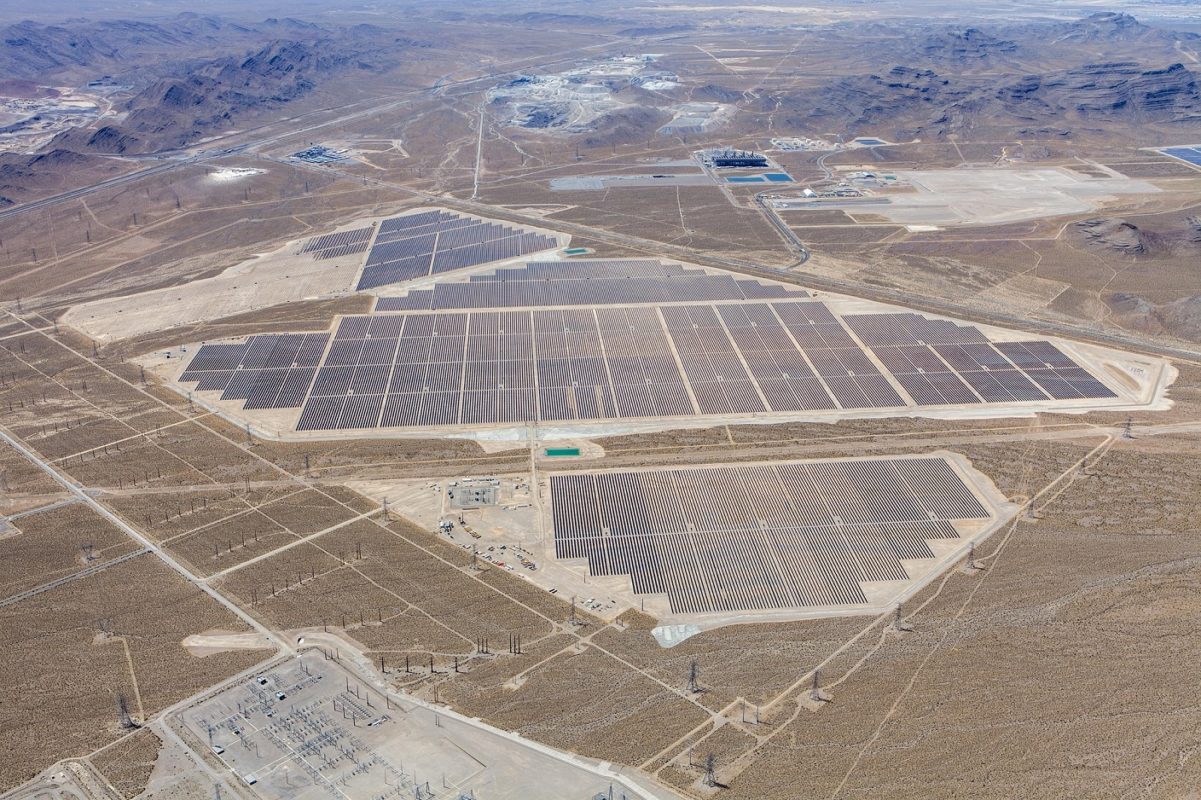 EDF Renewable Energy has purchased the Switch Station 1 and Switch Station 2 projects in Nevada from First Solar.
The plants have a combined capacity of 179MW(AC) and are expected to come into commercial operation in July and September respectively.
Three separate power purchase agreements (PPAs) are in place with subsidiaries of state utility monopoly NV Energy.
"The acquisition of Switch Station 1 and Switch Station 2 marks EDF RE's entry into Nevada, a state with world-class solar resources where we plan to build additional projects in the coming years," commented Ryan Pfaff, executive vice president of EDF Renewable Energy. "We are pleased to be working with First Solar, one of our key solar partners, to deliver affordable, reliable solar energy to NV Energy and its customers."
EDF RE has 4.4GW of projects in North America. Its O&M arm, EDF Renewable Services, looks after 10GW of assets across the continent.
"This is an exciting development in our long-standing relationship with EDF," said Richard Romero, First Solar VP of treasury and project finance. "There is great value in our shared ability to creatively structure a deal that meets both partners' needs," he added.
The projects are based in the Dry Lake Solar Energy Zone (SEZ), which is managed by the US Bureau of Land Management (BLM) and they use First Solar modules on single-axis trackers.