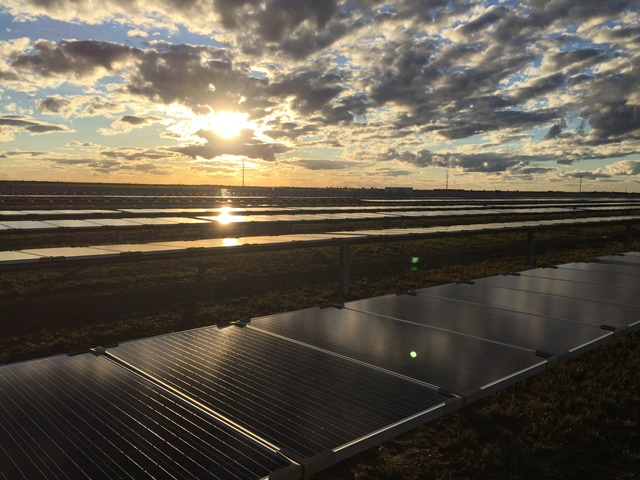 Australian renewable energy firm Edify Energy has signed a power purchase agreement (PPA) with the utility Origin for a 150MW solar farm in Queensland.
The Daydream Solar Farm will be located on a 433-hectare site north of Collinsville in northern Queensland using single-axis trackers. It will generate approximately 380,000MWh of electricity a year. Construction is expected imminently with electricity generation slated to start in mid-2018.
Under the PPA, Origin will buy all the output and renewable energy certificates from the plant until 2030.
Origin CEO Frank Calabria said: "We are accelerating our transition to renewables with more than 25% of Origin's generation mix to come from renewables by 2020, up from 10% today.
"Daydream will be the latest solar farm to get the go-ahead after being backed by a PPA with Origin, following similar agreements with Australia's largest solar development, Bungala in South Australia, as well as Moree in New South Wales and Darling Downs solar farm in Queensland."