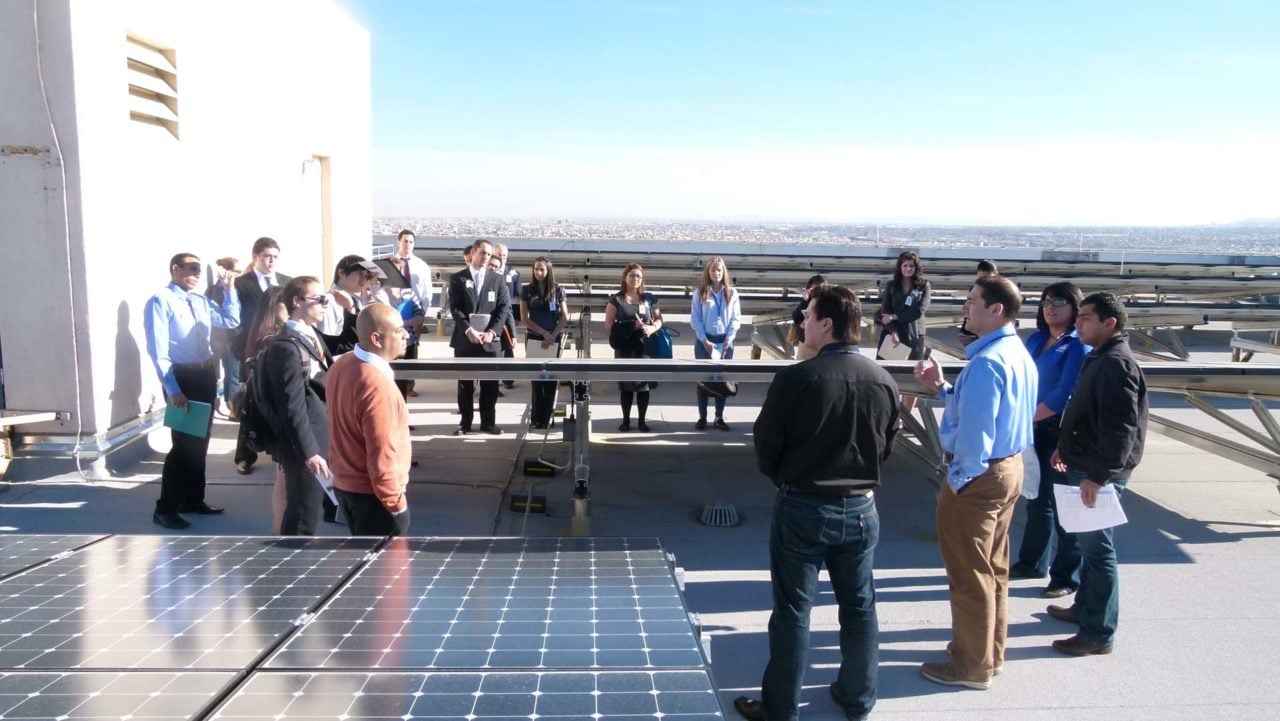 The Texas Public Utilities Commission (PUC) has approved a settlement to drop a mandatory demand charge for solar customers served by El Paso Electric.
The original proposal had envisioned adding a demand charge and a US$15 monthly fixed fee to rooftop solar users, in a similar fashion to proposals put forward by Arizona Public Service and ComEd. The settlement, approved by regulators yesterday, rejects both the demand charge and fixed charge.
Earlier this week, a broad coalition of lobbyists in Colorado agreed to pilot time-of-use (ToU) rates for residential solar users under Xcel's new pilot programme, in a move to a more user-friendly approach.
"Across the country, some of the country's largest utilities and other stakeholders are coming together and agreeing that residential demand charges are not the way forward," said Amy Heart, director of public policy for Sunrun and spokesperson for The Alliance for Solar Choice (TASC), in a statement. "Consumers want choices and smart rate structures that enable more investment in rooftop solar, and state leaders are largely united in their resolve to reject punitive demand charges and protect a clean energy future."