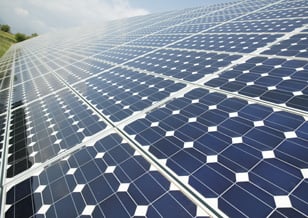 Enel Green Power and F2i SGR S.p.A — acting on behalf of F2i — have reached an agreement that will see the two companies form an equal joint venture in Italy.
The venture, which strives to become a top PV market leader in Italy, already boasts an installed generation capacity of 207MW — made up of 102MW bought by Enel Green Power and 105MW from F2i. The new undertaking will cut Enel Green Power's net financial debt by around US$131.2 million.
Enel Green Power has already transferred Italian assets to the venture, which has also incorporated businesses from F2i Solare 1 S.r.l. and F2i Solare 3 S.r.l.