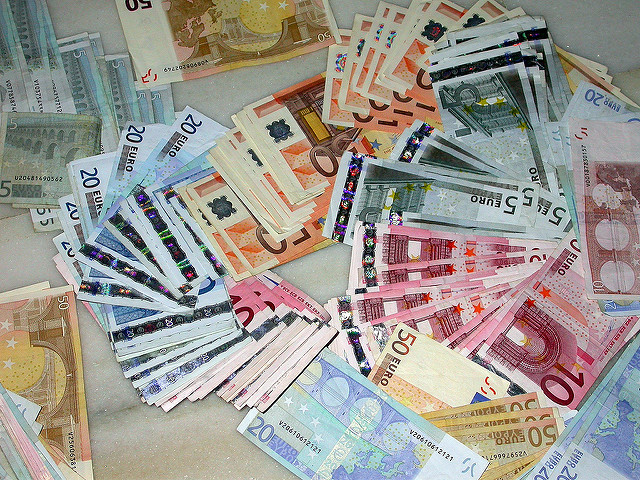 The Enel Group has launched its first ever green bond on the European market, totalling €1.25 billion.
The bond is expected to be listed on the Irish and Luxembourg Stock Exchange markets, and will enable Enel to finance projects related to the transition towards a low carbon economy as part of the Group's financial strategy.
More specifically, the bond will be used to finance:
The development, construction and repowering of renewable power plants;
The development of transmission and distribution networks, and the implementation of smart grids and smart meters in the geographic areas in which the Group operates.
The transaction, which received subscriptions of around €3 billion, is in line with the Enel financial strategy outlined in the Group's 2017-2019 Strategic Plan, which provides for the refinancing of €12.4 billion including through the issuance of green bonds as instruments for financing projects.