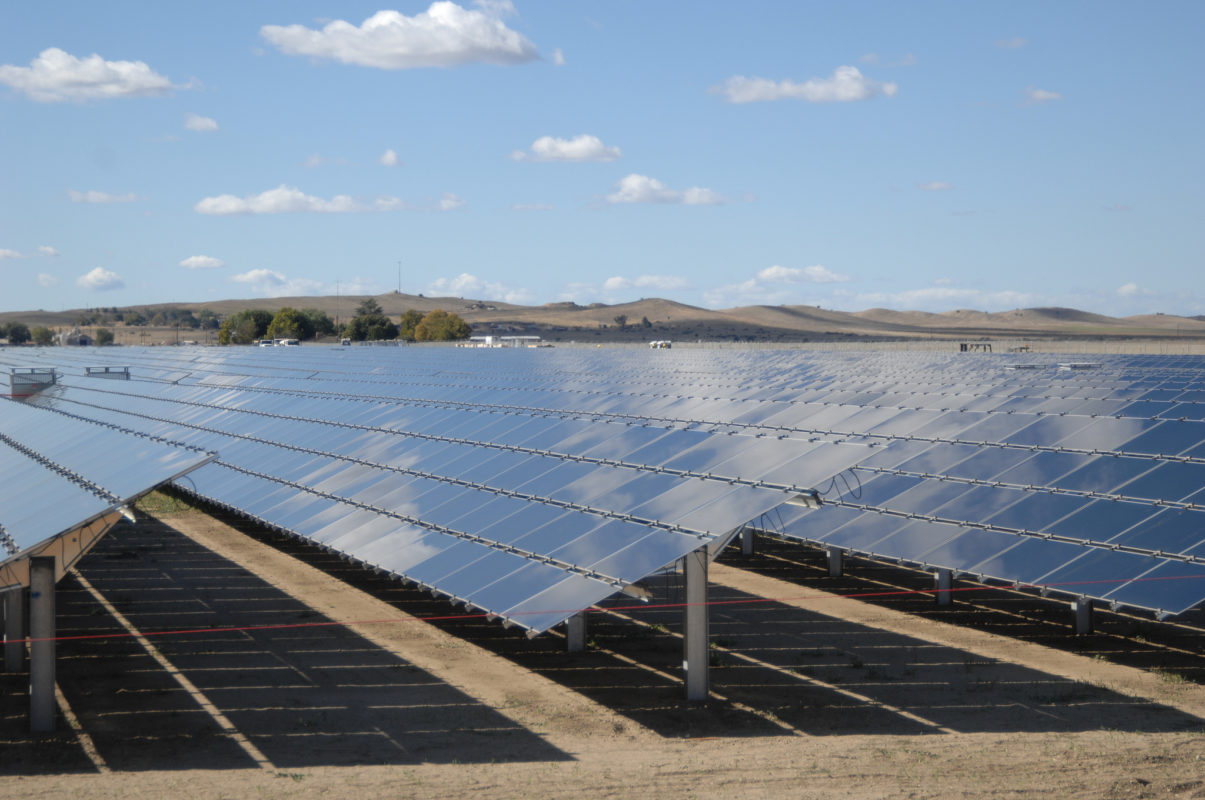 Energy costs in Chile are expected to drop in the next decade after a major auction has reeled in more bids than previously expected, according to Reuters.
The winners of the auction — which was held in order to provide about a third of the country's energy needs — are expected to be announced Wednesday. Chosen participants are expected to supply 12,430GWh annually for 20 years — split between five separate blocks.
Chile's Energy Minister Maximo Pacheco told Reuters that the current offers in the auction will ensure that energy prices in the country will fall below US$60 per MWH — less than half the cost that is was two and a half years ago.
The auction — which stands as the biggest in Chile's history — tallied 84 total bids, including offers from companies such as Gas Natural, Ibereolica, Acciona Energia, AustrianSolar and Solairedirect. Most of the bids were from both solar and wind power firms.
Energy demand has become a major issue in Chile, as the company holds one of the highest power prices in Latin America — while also boasting a mining sector that accounts for around a third of the world's supply of copper.