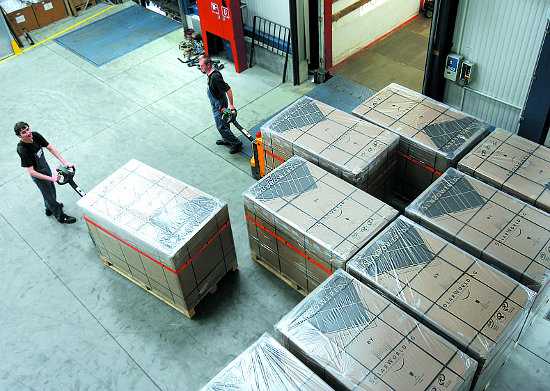 Taiwan-based market research firm EnergyTrend, a division of TrendForce said it expected solar industry overcapacity to last through 2017, with supply (polysilicon through to PV modules) exceeding demand by 18% to 35%, potentially lasting into 2018.
According to the market research firm, worldwide production capacity (supply) of solar cells in 2017 will increase by 13GW to 15GW compared with the prior year, leading to a massive glut in the market.
On the demand front, EnergyTrend said that global PV demand would increase by just 0.3GW from 63.4GW in 2016 to 63.7GW in 2017.
The stagnation in growth is due to several factors, according to EnergyTrend, which expects China to sustain the same level of installations in 2016 through 2017, but actual installation growth is not expected.
EnergyTrend also expects India to maintain annual growth rates next year and remain as the bright spot in the global market. South America, the Middle East and other emerging markets are only expected to expand gradually.
However, demand in the US and Japan is expected to fall slightly in 2017, culminating in zero overall growth for the industry next year.
A recovery in the China market is expected help ASP's rebound slightly after hitting the bottom later in the coming six months. However, the increase in supply makes 2017 a buyer's market, despite seasonal effects on prices.
Finlay Colville, head of Solar Intelligence at PV Tech's owner, Solar Media is hosting a two 'free' webinars next week on the 'Solar PV Technology & Manufacturing Landscape in 2017' to cover critical aspects of the new overcapacity cycle.