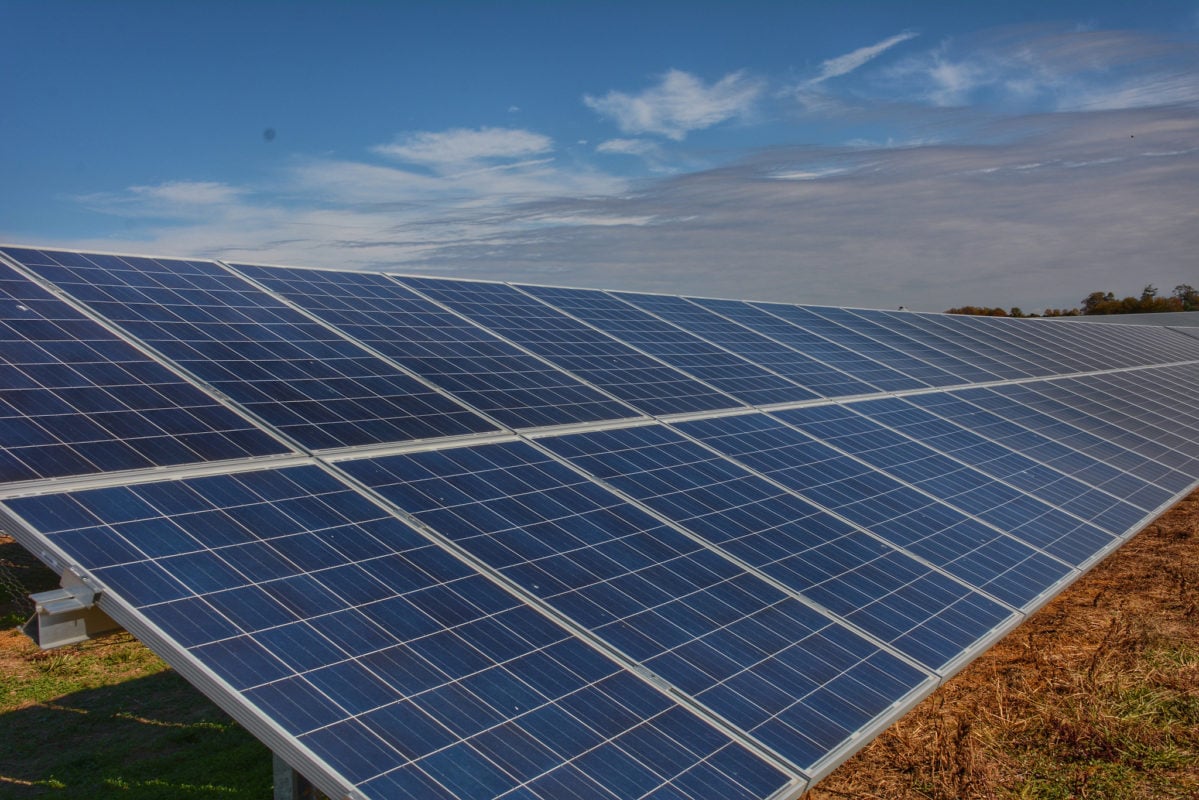 Renewable energy company Enertronica announced Monday that it has formed a new subsidiary company in the US — NewCo, Enertronica, Inc. The new company is owned 100% by Enertronica SpA and was incorporated in Delaware. Enertronica Inc. already holds offices in both Massachusetts and Nevada.
In a corresponding move with the establishment of Enertronica Inc., the subsidiary has signed off on an engineering contract for two solar projects with a total generation capacity of 50MW. These two installations are expected to be built in the US in 2017-18.
The total value of the engineering contract is worth approximately US$500,000 and will be completed in 2017. The company expects to be involved in the construction of both installations.
Vito Nardi, president and CEO of Enertronica SpA, said: "The group is meticulously respecting their expectations for growth in the US market. The goal of setting up a new subsidiary in the USA was not only respected but was crowned by the signing of a contract by the high strategic importance. With this step the presence in the United States becomes important above all is testament to the ability of the group to meet its growth plans and above all to respect the promises and expectations of the market. Expectations now are even more ambitious, and that will certainly be respected."