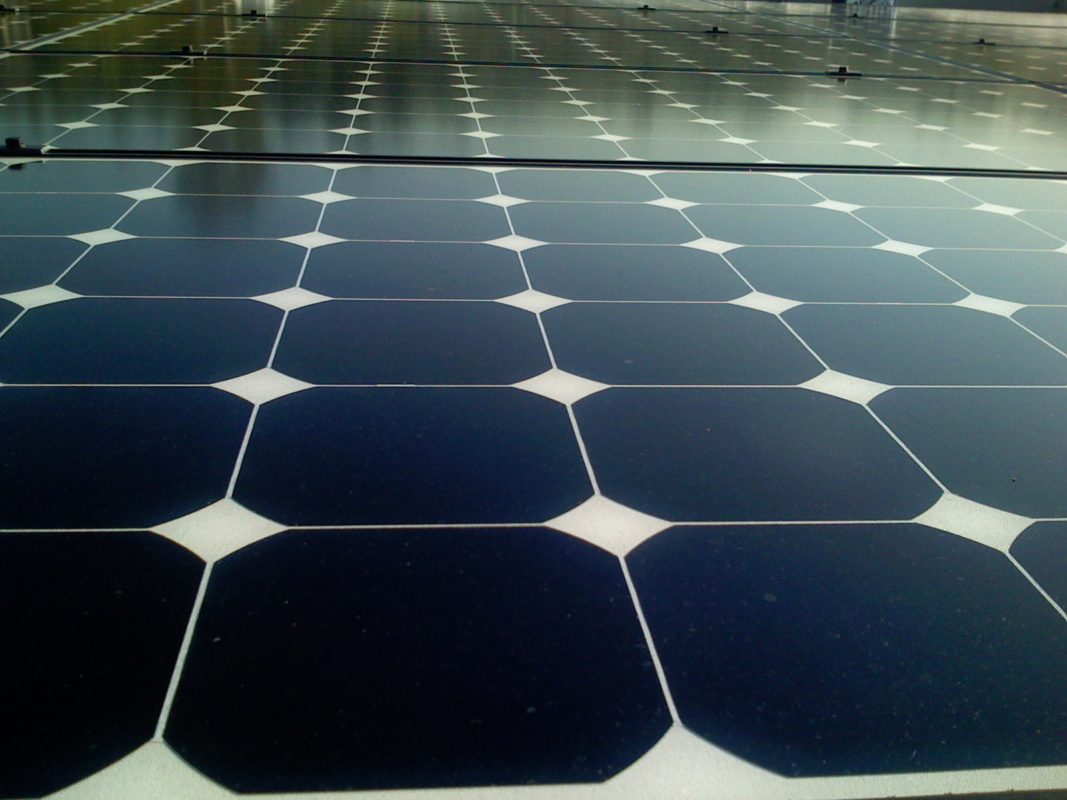 French energy company ENGIE announced Wednesday that it has issued its second green bond, worth approximately US$1.6 billion. The company announced that it will use the bond to grow its development strategies in renewable energies and energy efficiencies.
This bond is split between two tranches — a seven-year tranche of approximately US$753 million with a 0.875% annual coupon, along with an 11-year tranche of US$861 million with a 1.5% annual coupon.
Proceeds from the bond will be used to finance renewable energy projects such as wind and solar farms, hydroelectric plants, energy efficiency projects and natural resources preservation projects.
In order to be eligible, these financed projects must adhere to eight environmental and social standards: fight against climate change and the conservation of the natural resources, environmental management, biodiversity, dialogue with stakeholders, business ethics, human rights, responsible procurement and health and safety.