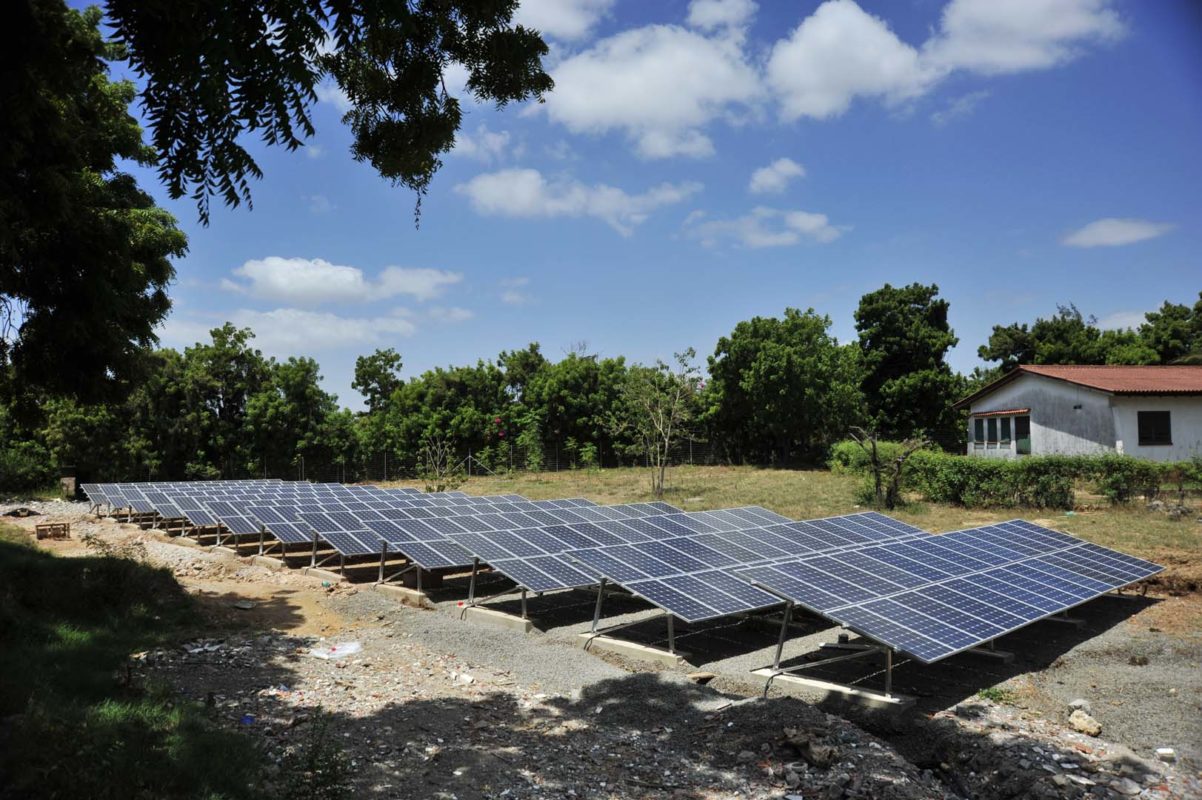 Italian oil and gas major Eni has entered into a cooperation agreement with the Savannah Accelerated Development Authority (SADA) for the development of renewable energy projects in Ghana – in particular, for a 20 to 50MW solar plant.
The plant is to be located in the Northern Savannah Ecological Zone (NSEZ) and the two companies are to participate in assessing the technical and economic feasibility of the project.
Eni has been present in Ghana since 2009, where it operates through its subsidiary Eni Ghana.
In other news, Eni most recently partnered with Algerian government-owned hydrocarbon company Sonatrach for a 10MW PV plant in the Bir Rebaa North (BRN) field.