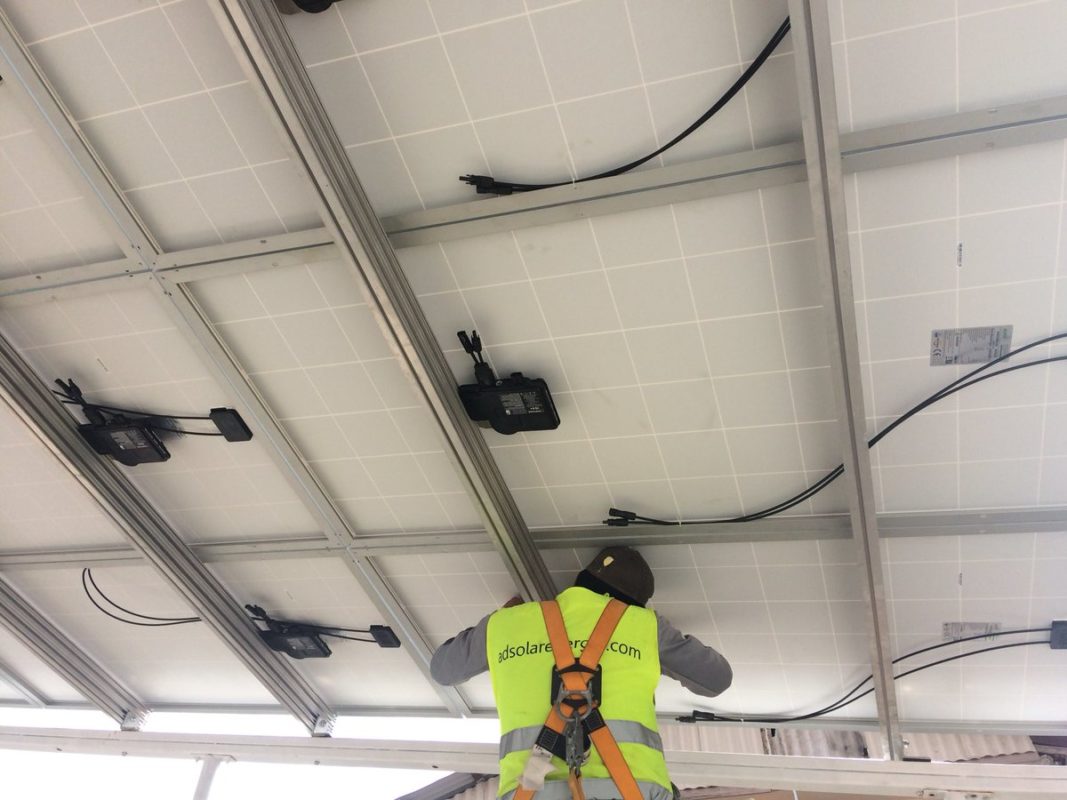 Leading PV microinverter supplier Enphase Energy met the high-end of its first quarter 2018 revenue guidance and exceed its gross margin forecast as its CFO announces his resignation.
Enphase is not making an external search for a new CFO as Bert Garcia, is leaving the company to pursue other opportunities, according to the company. Garcia will stay in the position until June 30, 2018.

"I have enjoyed working at Enphase and am pleased by the progress we have made to position the business for continued success," said Bert Garcia. "l remain fully committed to helping Badri and the Enphase team with this important transition."
Financial results
Enphase Energy reported first-quarter 2018 revenue of US$69.97 million, compared to guidance of revenue expected to be within a range of US$65 million to US$70 million.
The revenue results were a 12% sequential decline from US$79.7 million in the fourth quarter of 2017, yet due to seasonality, turned into an increase of 28% year-over-year.
Enphase started shipping its next-generation microinverter 'IQ 7' to customers in the US during the first quarter and recently started shipping IQ 7 to customers in the UK.
In April, Enphase announced a strategic partnership with Solaria for the development of an Enphase Energized AC Module and the introduction of Enphase IQ microinverters across India.
The IQ 7 has been touted as the first worldwide SKU that will be phased into worldwide markets throughout 2018, enabling lower product manufacturing costs and potentially higher gross margins.
Enphase reported first-quarter GAAP gross margins of 26.2%, compared to previous guidance of 22%.
The company shipped 180MW (DC), or 611,000 microinverters in the first quarter of 2018, compared to 221MW (DC), or 755,000 microinverters in the previous quarter.
Enphase made a US$5.12 million net loss in the reporting quarter, compared to a net loss of US$23.3 million in the prior year period and a net of US$2.94 million in the previous quarter.
The company guided second-quarter revenue to be within a range of US$72 million to US$80 million and a GAAP gross margin to be around 26%.