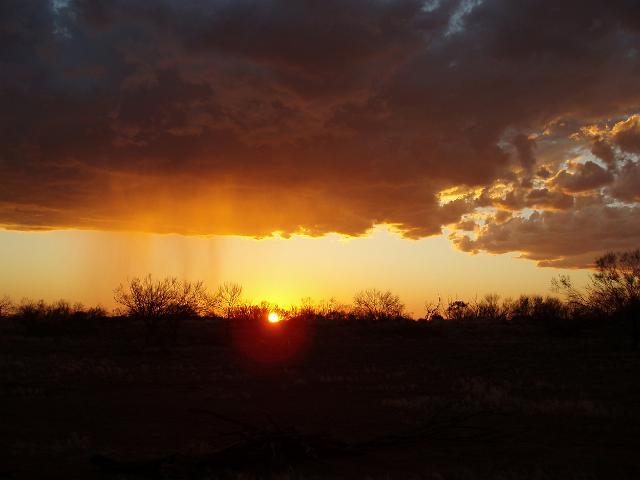 Equis Energy, one of Asia's largest independent renewable energy developers, has expanded into the Australian PV market with two large-scale projects totalling 200MW.
The plants will be in South Australia and Queensland respectively.
The 100MW South Australia project will be located near Tailem Bend. Equis has signed a PPA with Snowy Hydro Limited, a leading integrated energy business, to purchase 100% of the power produced for at least 22 years. It will be built alongside Snowy Hydro's existing 28.8MW diesel-fired power station. The solar project is expected to be one of the lowest cost solar projects on the continent; at around 40% less than current market prices. Construction of the project is expected to commence early this year.
"As Asia's largest renewable energy developer and investor, the Tailem Bend Solar Project represents an exciting expansion into Australia for Equis and an unique opportunity to leverage our development and construction expertise to deliver low cost, large-scale, reliable renewable energy for Australian consumers," said David Russell, Equis Group CEO.
"By developing the Tailem Bend Solar Project and Snowy Hydro diesel projects together, the combined system will have the capability of providing stable power any time of the day across the entire year. In addition, the Tailem Bend Solar Project has been developed to facilitate large scale battery storage further enhancing the 'base load' like nature of the projects."
The second large-scale project is located in Collinsville, Queesland and will also be 100MW. It is to be constructed on land close to the Collinsville North substation, with construction to commence this year also.
The two large-scale projects will together generate enough clean energy to power 63,165 Australian homes and employ more than 400 people during construction phase. In addition, cumulatively the plants will displace 397,400 tonnes of greenhouse gases (GHG).
Equis has also secured rights over an extra 2,000 hectares of land for an additional 1GW of solar PV to be constructed in the near term.