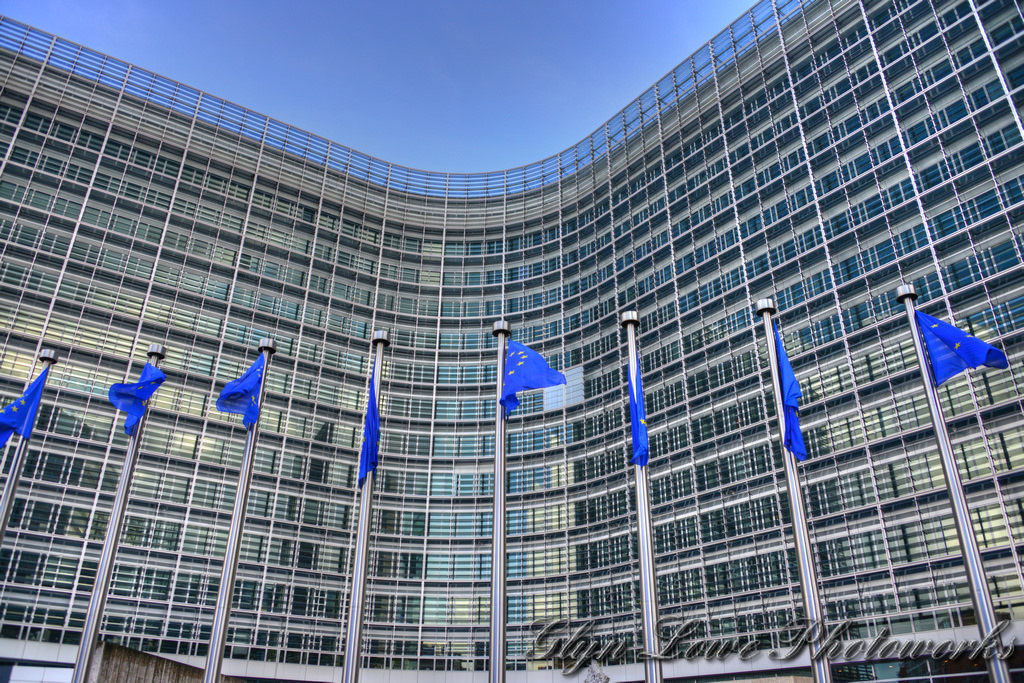 EU ProSun, the campaign group in favour of extending anti-dumping measures against Chinese solar manufacturers, has responded to recent lobbying efforts with a campaign of its own.
Yesterday SolarPower Europe headed a group of more than 400 European companies who addressed European commissioner Cecilia Malmström calling for the European Commission to bring an end to the minimum import price when its expiry review concludes.
EU ProSun responded late yesterday afternoon with a similar effort, submitting a list of 150 European solar installers who "expressly support" the extension of anti-dumping measures.
The group cited Johan Beijert of Dutch installer Zon & Co as saying: "As installers, we know that quality and reliability are of crucial importance for our customers. In the interest of a sustainable PV market in the EU, the distorting effects of dumping and subsidies must cease."
When asked by PV-Tech if EU ProSun would be revealing the identities of those 150 installers who support the MIP's extension, it said it would not do so through fear of "retaliatory action by parties connected to Chinese producers or their EU importers".
But Milan Nitschke, president of EU ProSun, slammed yesterday's lobbying efforts as "cynical" and labelled calls for the ending of anti-dumping measures as "essentially like abolishing doping controls at the Olympic Games."
Interestingly, EU ProSun highlighted the need for a collective approach to the long-standing issues of European manufacturing competitiveness with Chinese PV manufacturers.
"The EU PV sector would be well advised to rather join forces to improve the industry's framework conditions and establish clear rules, than having individual groups trying to undermine international trade rules and to push the EU producers out of the market."
One of the key challenges facing EU ProSun supporters is that the majority of leading Chinese PV manufacturers have already exited the MIP agreement undertakings as they have circumvented the rules by establishing manufacturing operations in South East Asia, notably in Malaysia, Thailand and Vietnam not governed under the current European Commission anti-dumping rules.
Some, such as Trina Solar have also acquired a bankrupt European solar cell manufacturer and restarted production to circumvent MIP. Recently, aleo Sunrise owned by Taiwan-based wafer producer, Sino American Silicon Products started production of PERC cells in Germany.
As a result, SolarPower Europe claimed the MIP was "becoming obsolete".
The two opposing letters represent an escalation in hostilities as a verdict in the EC's expiry review looms.
Launched last December, the expiry review can take a maximum of 15 months to conclude however a decision is widely expected to be made public by Christmas.
Additional reporting by Mark Osborne, senior news editor, PV Tech.