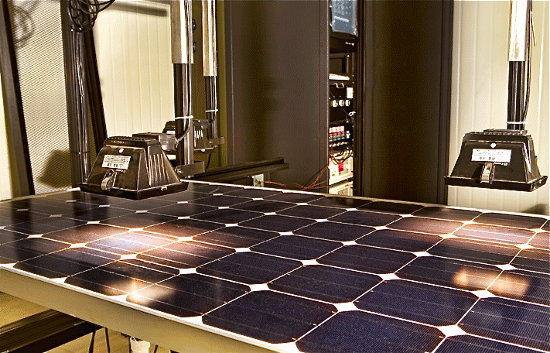 The European Commission has officially withdrawn Chinese solar panel manufacturer Trina Solar and related companies from the EU-China price undertaking.
The Minimum Import Price (MIP) agreement allows Chinese firms to avoid anti-dumping duties in the EU in return for agreeing to annual import quotas and selling above a pre-determined price.
However, any exporting producer may voluntarily withdraw its undertaking at any time during its application. Thus, Trina announced plans to walk away from the undertaking in December last year.
At the time, Trina released a statement saying that the current interpretation of the undertaking "unfairly" limits the company's growth potential in the EU. Jifan Gao, chief executive, Trina Solar, had also said that the level of the MIP no longer matched industry trends with average selling prices continuing to decline.
Trina will now sell into Europe from non-Chinese manufacturing facilities incurring no additional trade duties.