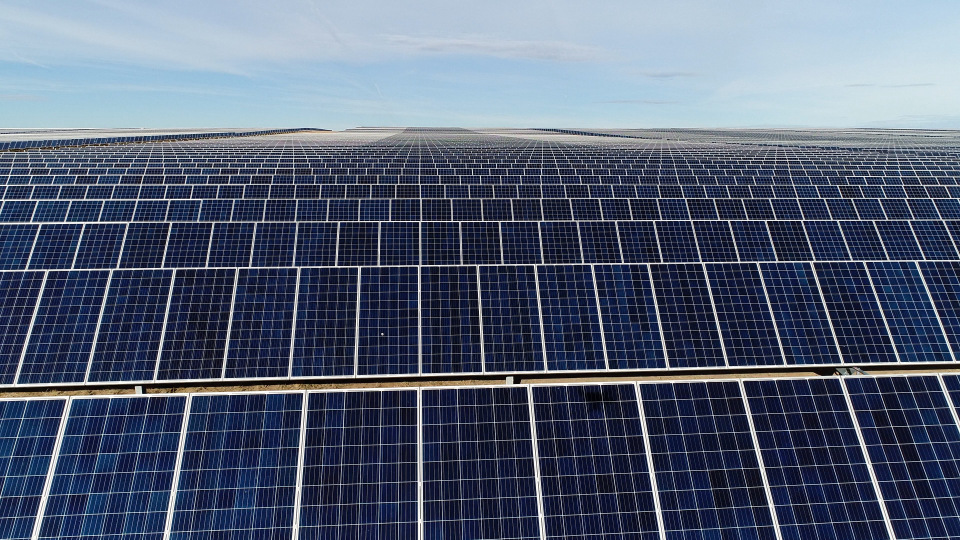 Social media and social networking company Facebook has issued a commitment to cut greenhouse gas emissions by 75%, along with powering global operations with 100% renewable energy by the end of 2020.
Since the company's first purchase of wind power in 2013, Facebook has signed off on contracts for over 3GW of new PV and wind energy, including 2,500MW over the past 12 months.
Facebook's new renewable-energy projects have all been installed and are on the same grid as the company's data centers. These projects are located across the company's numerous sites, including Prineville, Oregon, Los Lunas, New Mexico, Henrico, Virginia, and Luleå, Sweden.
Back in July 2018, Pacific Power pledged to support Facebook's Prineville Data Center with 437MW of new PV developments, including two projects totaling 100MW in the Prineville.