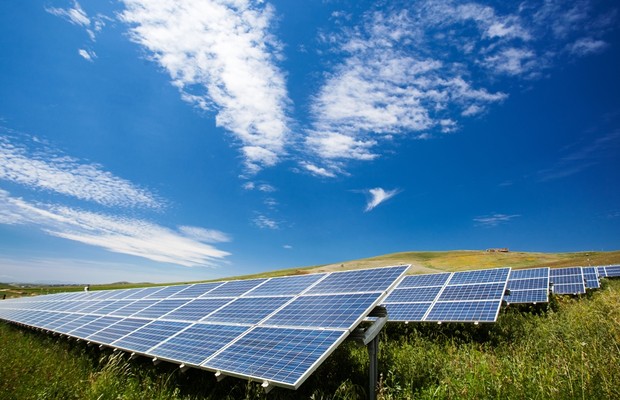 Distributed solar company Faro Energy has issued the first certified Green Bond for solar energy in Brazil, according to non-profit organisation Climate Bonds Initiative (CBI).
The bond will be used to finance distributed solar power projects across Brazil, where the market is growing rapidly and green financing solutions are critical to enable the market to scale.
In a statement to PV Tech, a Faro spokesperson said: "This issuance is a private placement. The terms are confidential but available upon request to accredited investors. The first issuance has been closed and we are preparing for further issuances in the coming quarters."
The bond has been verified by Bureau Veritas, an international verification agency, and Certified according to the Climate Bond Standard & Certification Scheme.
Sarah Chapman, CEO of Faro Energy, said: "We believe that innovative green finance mechanisms like Green Bonds will be transformational for the distributed solar sector in Brazil over the coming years."
Sean Kidney, CEO of Climate Bonds Initiative, said: "This issuance is a new foundation for best practice as Brazil's Green Bond market develops. With such a large demand for clean energy, there is enormous potential for offshore investment in solar as part of the low carbon energy mix."