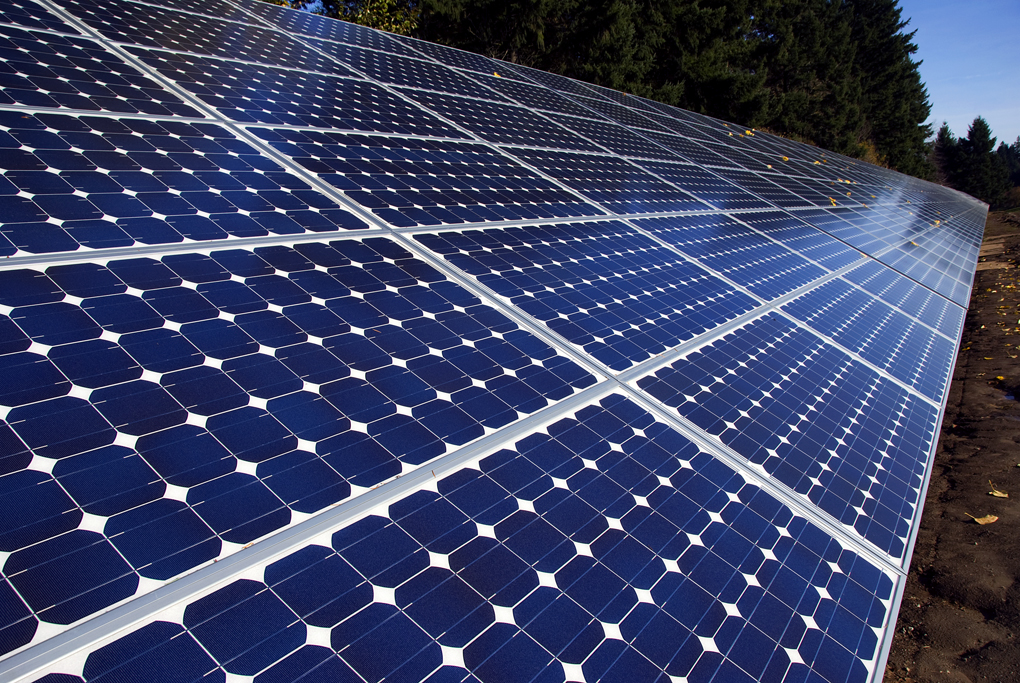 Infrastructure management firm Fiera Infrastructure announced that Fiera Infra LP, an infrastructure fund subsidiary, has acquired an indirect equity interest in a US portfolio of eight solar and wind power generation projects owned by affiliates of D. E. Shaw Renewable Investment (DESRI).
In addition to the current projects acquired in the transaction, Fiera noted that three other projects are also expected to be added to the portfolio in 2017.
The 11-project portfolio will feature a total generation capacity of 921MW — which includes assets across eight states. The projects are currently operating or are expected to be operational prior to being added to the portfolio.
DESRI will continue to own an interest in each project going forward.
Fiera Infrastructure president Alina Osorio noted: "This investment significantly enhances and diversifies our existing portfolio. All eleven projects have long-term power purchase agreements with investment-grade off-takers and long-term financing in place, providing stable returns to our investors. We expect to continue to invest alongside DESRI in future projects in the US."
David Zwillinger, president of DESRI, added: "As DESRI looks to expand its renewable energy business across the US, it is pleased to have found in Fiera Infrastructure a new partner with tremendous expertise in the infrastructure space."