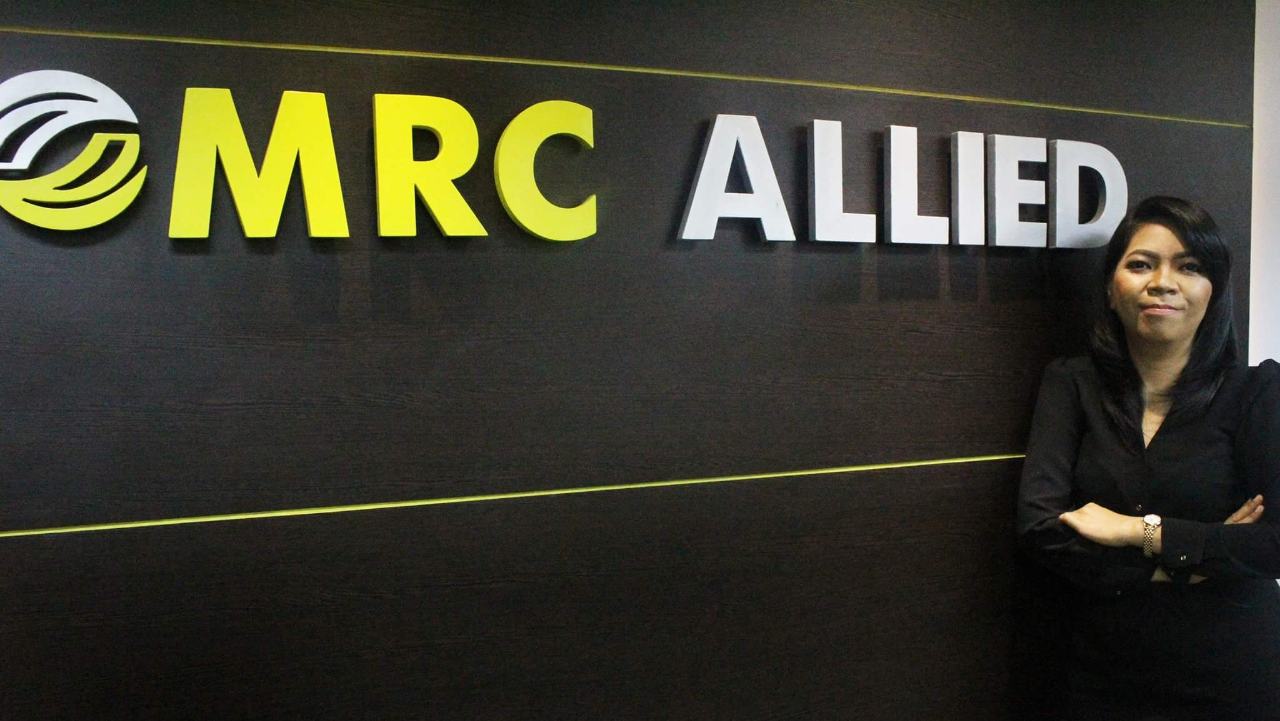 MRC Allied, a property development firm based in the Philippines, is making a powerful foray into the energy scene, by revealing an ambitious plan to build up a portfolio of 1GW of clean energy by 2022 – with solar PV constituting up to half of that capacity.
The company first began its venture into renewable energy in 2015 but now intends for the transition to take centre stage as it looks to spin off its real estate and mining ventures in full pursuit of clean energy.
MRC Allied plans to invest between P80 billion and P100 billion (US$1.6 billion and US$1.9 billion) for the 1GW portfolio and expects to generate a P3.9 billion (US$77 million) profit as a result.
MRC currently has two solar PV projects in its pipeline, worth P8.8 billion (US$175 million). One project is 100MW and located in Clark Green City in the Clark Freeport Zone, Pampanga. The electricity generated from this utility-scale facility is contracted under a power supply agreement with the Clark Development Corp and will be connected to the National Grid. The second project is 60MW and located in Naga City in Cebu. It will generate electricity either for the Visayas grid or large power consumers.
The Clark and Naga projects are expandable by 40MW and 60MW, respectively, while still in pre-development stage. Both will be operational by 2019, MRC has said.
The company looks to bring its power portfolio to 200MW by the end of the year and raise it by another 200MW each year until it reaches 1,000MW in 2022. MRC will still have to identify additional renewable energy projects to meet its portfolio goal by that year.
Although according to Gladys Nalda, MRC president and CEO, the company is looking into taking over existing solar facilities to expand its solar portfolio to 500MW while also adding wind, geothermal, hydro, ocean power and liquefied natural gas (LNG) to form the remaining 500MW.