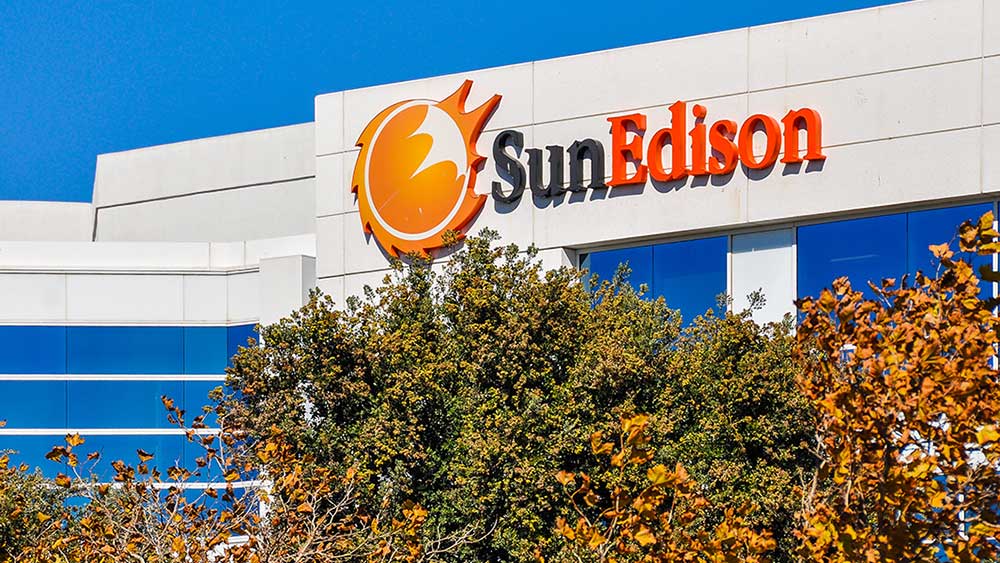 A panel of finance experts at Intersolar Europe 2016 criticised the focus of developers in the US market to simply "get deals done" rather than "managing them appropriately".
Speaking at US Solar Finance Update and Future Roadmap, Haresh Patel, CEO of energy investment management (EIM) firm Mercatus cited a lack of discipline and appropriate business protocol as one of the main downfalls of the SunEdison yieldcos.
While low cost capital is reduced to a marginal share of the market, it has potential to be revived simply by taking care of the proper documentation and compliance. "You can gain access to low cost capital if you have a well-organised portfolio that an investor can have confidence in," said Patel.
However, the US was said to be more complex in the realm of asset management than most comparable markets, making compliance procedures more laborious. 3megawatts' Edmée Kelsey identified a number of obstacles that were entirely unique to the US asset management market; including portfolio aggregation, tax equity reporting, the credit risk of PPA off-takers, renewable energy certificates (RECs) and onerous NERC/FERC compliance.
"The US is more complex for asset management," she said. "If you have a tax equity investor, you have a lot more reporting requirements. If you are dealing with institutional investors, they generally expect more diligence from asset management as they compare it to the classes they already know."
Despite the more stringent requirements, the panel concurred on the fact that the US places less pressure on efficiency than most other markets. The hope, however, is that a new focus will be on efficiency in the wake of the Investment Tax Credit (ITC) extension coming to an end, to contribute to the competitive costs.
"As much as the ITC may be an inefficient finance mechanism for projects, it is also a saviour in that it is extended for long-term," said Dirk Michels, energy technology and renewable energy partner at Ballard Spahr LLP. "As Congress has given a clear path, I don't think we will see further extension of the ITC. But now we see players who might not have thought about investing into these projects. The more tax equity available, the more efficient the market will become," he added.
In line with having a more efficient market, SunSpec Alliance's Tom Tansy stated that the industry is headed towards more distributed energy.
"A focus on core competency will be seen more," said Ram Akella, managing director and chairman of CentroSolar America. He also added how vertical integration in the market is very difficult, but a new trend includes "finance companies getting rid of their critical mass so they can drive down their cost of capital." He also added that there needs to be more efficiencies across the entire value chain being offered.
Akella also stressed the importance of power purchase agreements (PPAs) in the US market. It is really important to understand the generation costs will be; the rates vary by time of day and year etc. In conjunction, long-term debt/tax equity investment via off-takers is imperative. The higher the credit rating, the easier it is."
Despite the obstacles to do with following proper compliance and equity reporting requirements, the panel emphasised the strength of the US market lies in its "long market share".
PV Tech's publisher Solar Media will be exhibiting at Intersolar Europe at booth A2.251. Please stop by to pick up print copies of our sister titles Photovoltaics International and PV Tech Power. Sign-up for a free PV Tech membership at the booth for a chance to win a PV-powered Powermonkey!