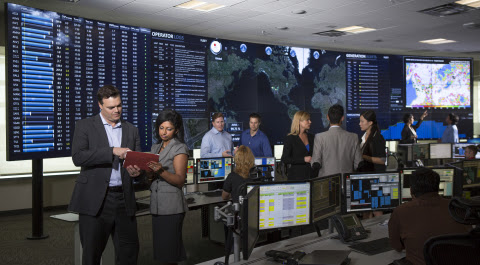 PV system provider First Solar's Operations & Maintenance group announced that it has 5GW of assets in its portfolio of solar power projects — establishing itself as the largest O&M provider in the world.
First Solar Energy Services ultimately surpassed the nearest O&M provider by approximately 1.8GW.
Troy Lauterbach, vice president, First Solar Energy Services, said: "Our customers have entrusted us to make sure they get the most out of their investments. We help them minimize risk and maximize the value of their renewable energy assets."
First Solar Energy Services has experienced impressive growth over the last five years. Back in 2009, the O&M group began production on the 21MW Blythe Solar Project in California, which at the time was the largest solar plant in the world. Today, the company operates and looks over solar plants for owners in 10 countries.