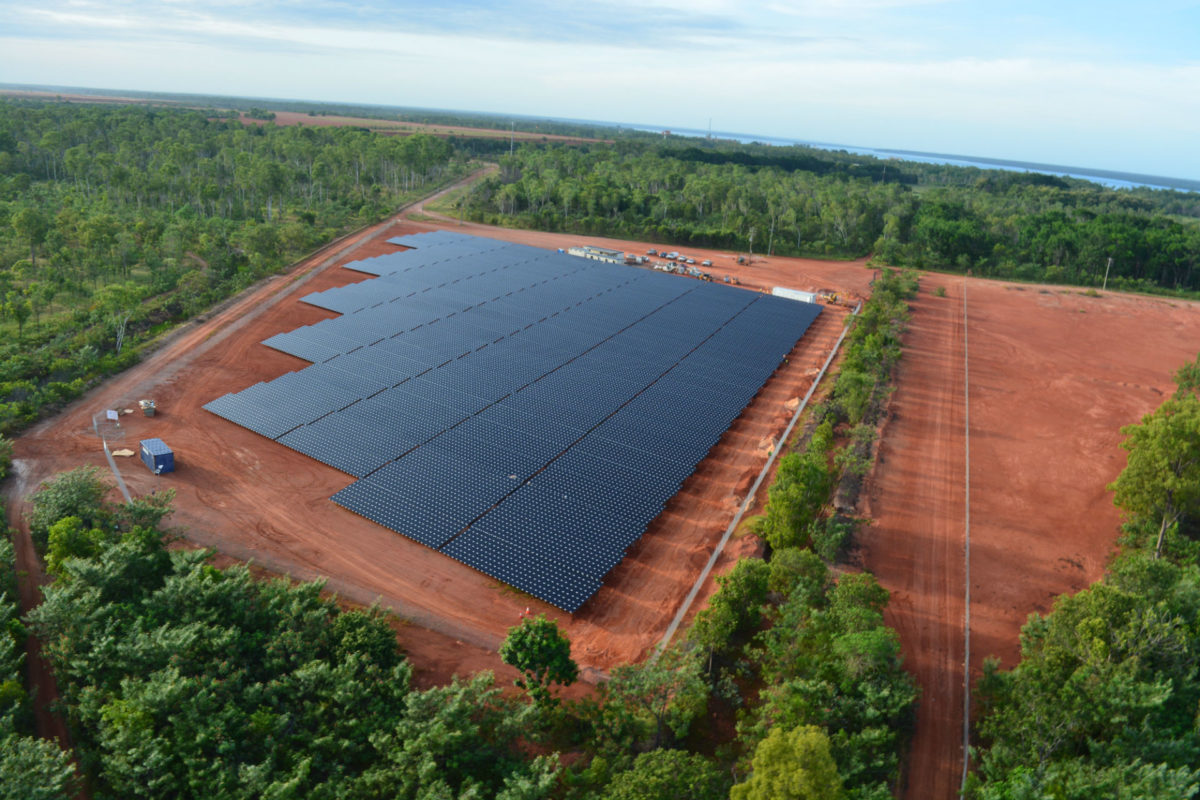 Vertically-integrated solar energy company First Solar will be involved in the first megawatt-scale battery system announced in Arizona since it was revealed the state could put a 3,000MW energy storage deployment target in place.
A 50MW battery – MWh rating was not revealed – will be charged with the output from a 65MW solar field to deliver energy to customers during peak demand periods in a project being undertaken by First Solar and utility Arizona Public Service (APS).
In other words, the solar-plus-storage system will be configured to dispatch large amounts of energy between 3pm and 8pm each day, delivering "clean power to Arizonans on hot summer days", First Solar said. During those time periods, solar PV generation is starting to ramp down as energy use rises, for example as domestic customers arrive home from work and start up their household appliances in the early evening.
To read the full version of this story, visit Energy-Storage.News.