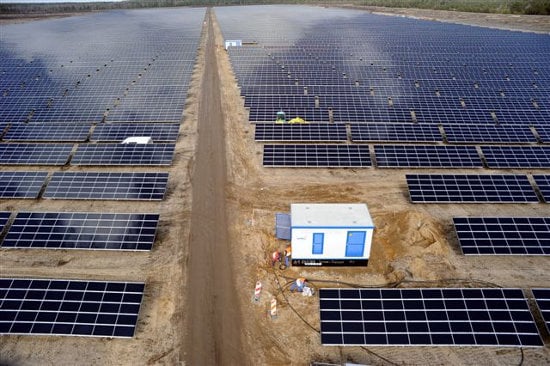 Leading CdTe thin-film module manufacturer First Solar has secured a credit facility of AU$151 million (US$113 million) to build an 87MW(AC) PV power plant in New South Wales, Australia.
The project finance agreement was with MUFG Bank, Ltd.; Société Générale, Hong Kong Branch; and Mizuho Bank, Ltd., through a First Solar subsidiary, FS NSW Project No 1 Finco Pty Ltd.

The Credit Facility consists of an AUD 140.0 million (US$105 million) construction loan facility, As well as a AUD 7.0 million (US$5 million) goods and service tax facility (GST), associated with the expected tax liabilities during the construction of the project. The financing also includes an AUD 4.0 million (US$3 million) letter of credit facility.
Based on the GST facility expiry, the project could be completed or near completion by May 2020.