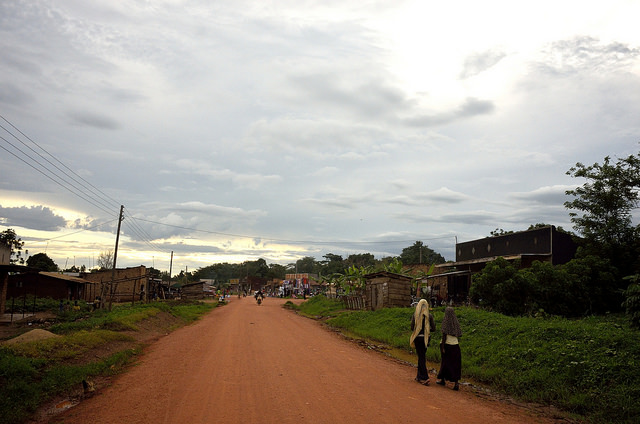 Dutch development bank FMO has provided a US$14.7 million loan for a 10MW solar project in Uganda that will be developed and owned by international IPP Building Energy.
The Tororo Solar North PV plant will be located in eastern Uganda and will generate enough clean energy to provide power for 36,200 residents. This is great news for the country, which not only has one of the lowest electricity consumption rates per capita in the world, but has also suffered a chronic shortage of generating capacity.
Whilst being constructed and operated by Building Energy, the project is being developed under the KfW led GET feed-in tariff (FiT) facility – a renewable energy support scheme spearheaded by Germany's KfW Bankengruppe in partnership with the government of Uganda through the Electricity Regulatory Agency (REA). Further, the project is funded by the EU Infastructure Trust Fund and also supported by the governments of Norway, Germany and the UK.
As a lack of reliable government support has been identified as one of the key issues to renewable energy progress on the continent, the project deal, which was signed today, comes as a breath of fresh air to Uganda's struggling energy sector.
"FMO is proud to support this renewable energy project in Uganda," said company chief investment officer (CIO) Linda Broekhuizen in a statement. "We aim to make a difference in people's lives in a country where electricity is not always reliable and are therefore pleased to work with investors who are committed to renewable solutions."
Matteo Brambilla, Building Energy managing director Africa, also commented: "We are pleased with the closing of this agreement, which demonstrates Building Energy's commitment to the African market. We believe that the Tororo project will be strategic to further consolidate our presence in East Africa. The plant will support Uganda's energy needs creating in the meantime new jobs which will enable the local communities to take part in the development of the country".