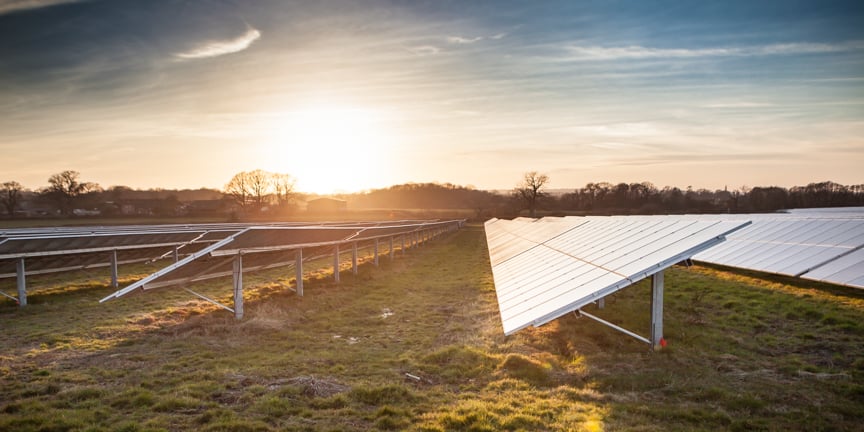 Foresight Solar Fund, one of the UK's largest solar asset holders, is casting its net as far as Australia and the US as it seeks to bolster its portfolio.
The firm revealed today that it is currently reviewing a pipeline in excess of 500MW in size with a view to purchase, including assets in the UK, Western Europe, Australia and the US.
Foresight said its investment manager's local presence in each market and existing relationships had helped it source the portfolio.
The company recently took its UK solar portfolio to 475MW, but today said that while the UK remained an attractive destination for investment there were other opportunities outside of the country that could deliver value-accretive growth.
It further revealed that it expects between 1GW and 2GW of UK-based operational assets to be sold within the next 12 to 18 months, prompting renewed competition.
NextEnergy Solar Fund has already set out its stall for further asset buys, and late last month BlackRock with partnered Lightsource for a £1 billion secondary market play which could see it acquire as much as 1GW of operational capacity.