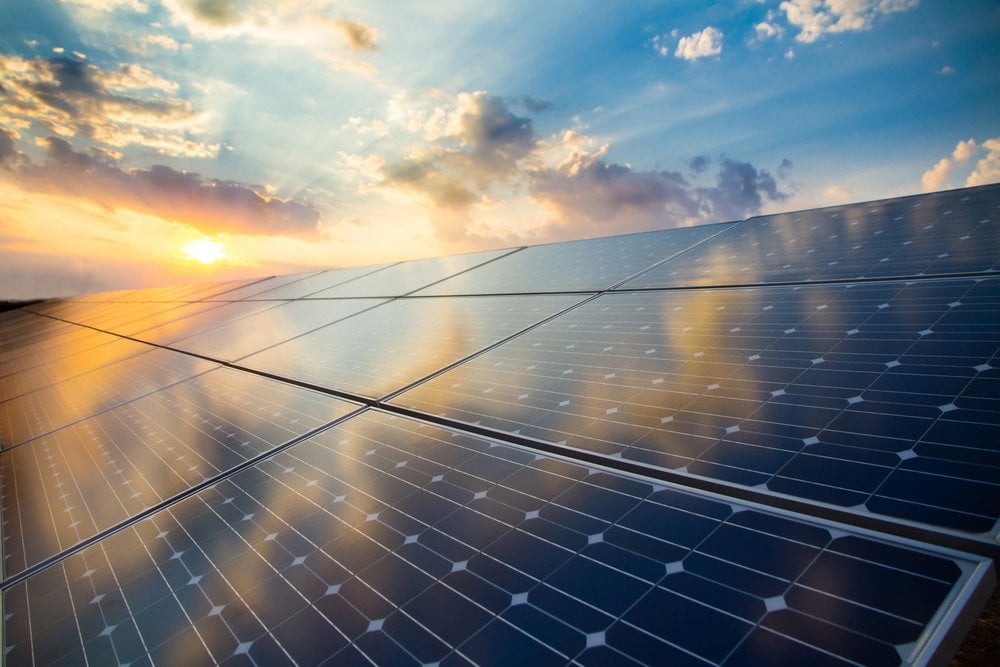 Finland-based developer Fortum is focusing its solar strategy in India with a planned EUR200-400 million (US$229-457 million) injection of capital into PV projects, according to a stock exchange release.
In January, the firm won 70MW of solar capacity in Rajasthan at a price of INR4.34/kWh (US$0.064), which was a drop of more than 6% from the previous Indian record of INR4.63/kWh.
As part of its expansion to new geographies worldwide, Fortum decided to enter India first due to its strong solar irradiation and "sound government support" for the solar sector.
The firm will develop some large-scale greenfield sites to benefit from economies of scale. It will also consider seeking partners to create a more asset-light structure over the long-term.
The projects will be taken on from the various Central, State and public sector undertaking (PSU) solar schemes in India.
At present Fortum has 15MW of operational solar capacity in India and it is participating in another 100MW auction taking place today (12 April), with a fixed tariff for 25 uears.
Overall, Fortum is targeting a gigawatt-scale wind and solar portfolio across its geographic locations.
Yesterday, India's Ministry of New and Renewable Energy (MNRE) reaffirmed its yearly targets to achieve the overall goal of 100GW by 2022 and expressed confidence in reaching 12GW this financial year 2016/17, however, consultancy firm Bridge to India warned about the difficulty in project financing at such low tariffs in India so far.
If you are looking to invest in or develop solar projects in India, join us on the 7th of June in London at Solar Finance & Investment: India, a conference designed to bring together European and North American investors and developers looking into the Indian market, as well companies with consolidated presence that are exploring new partnerships.