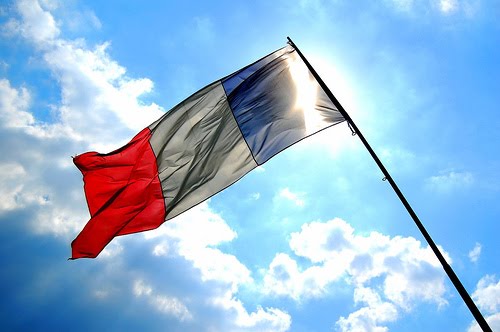 The French Ministry of Ecology, Sustainable Development and Energy (MEDDE) has awarded 349 projects in the first tranche of a tender launched in 2015 to develop solar PV plants of 100-250kW capacity on buildings and parking shade structures.
Energy minister Ségolène Royal designated the 80MW of projects, which can benefit from a feed-in-tariff (FiT) of €139/MWh (US$156.7).
The tariffs quoted saw a 9% decrease compared to the last instalment during the 2013 call for tenders, on similar types of solar projects.
The newly awarded projects will be developed during 2016 to 2017 requiring €130 million (US$147 million) investment and aiming to produce 100GWh of electricity each year. The next tranche of the tender is expected at the end of this month.
France's installed solar PV capacity reached 6,549MW at the end of December 2015, according to the latest figures from the French Sustainable Development Commission (CGDD).