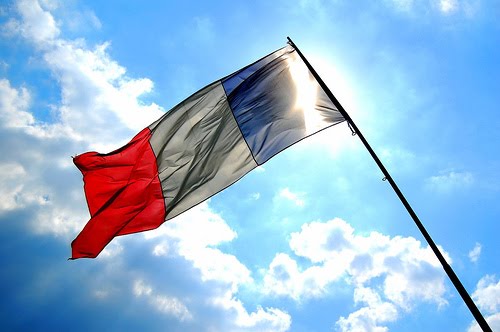 France has awarded projects to 353 winners in the third tranche of its small-scale (100-250kW) solar tender, according to French minister of environment, energy and the sea Ségolène Royal.
The solar projects for buildings and intermediate power parking shade structures represent €132 million investment and will produce 100GWh of green electricity each year.
The projects will receive a Feed-in-Tariff (FiT) with a weighted average price of €131.25/MWh, down 3% compared to the previous tender.
The projects have the following geogrpahical spread across France: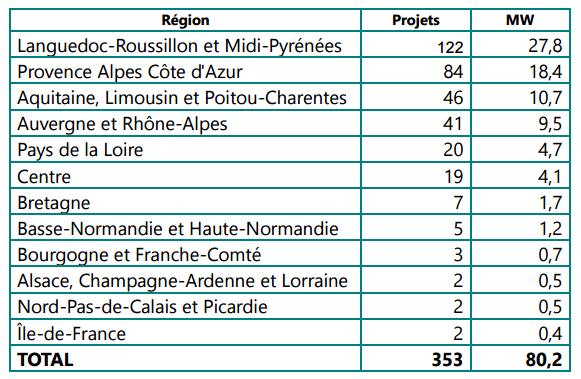 Original plans to tender 40MW in each tranche were raised to 80MW with the inclusion of capacity dedicated to solar on agricultural buildings.
A total of 174 projects were awarded for the original categories with 179 set aside for agricultural buildings.
Panels chosen for the projects are almost all to be sourced from Europe, with half expected to come from France.
Under all three tranches of the tender, 1,080 projects that have been named winners for a total of 240MW. These projects will produce 300GWh annually of a weighted green electricity price of €135.6/MWh.
In August, the French ministry announced plans to launch 3GW of solar PV tenders over a three-year period.