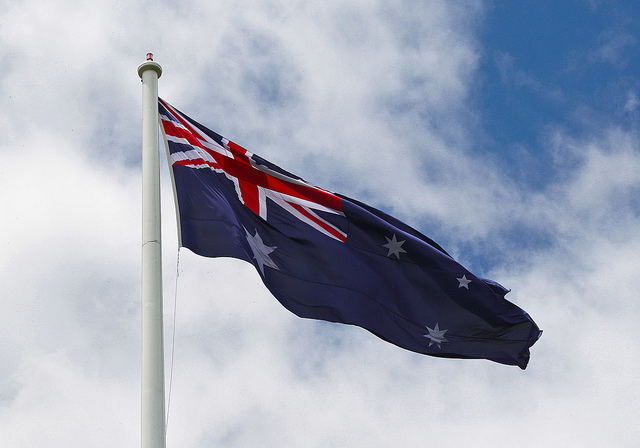 The Australian Renewable Energy Agency (ARENA) has signed its first funding agreement from its major programme to fund 12 large-scale solar projects.
The Agency has committed up to AU$8.9 million (US$6.6 million) of funding towards Genex's AU$126 million 50MW Kidston Solar Project in North Queensland. EPC contractor UGL is expected to begin construction imminently to be completed before the end of 2017.
Genex has also received credit approval from its debt syndicate for a debt facility of up to AU$110 million towards construction.
Just one month ago, Genex completed a study which found that it was technically feasible to construct a pumped storage facility to operate alongside the solar farm. This means the project has the potential to be the first large-scale solar plant able to power the grid "around the clock", said ARENA chief executive Ivor Frischknecht.
The other 11 PV projects from ARENA's funding round are still waiting to sign agreements to secure the financing.
Frischknecht said: "ARENA's unprecedented investment in large-scale solar is expected to unlock almost AU$1 billion in commercial investment that will mostly be spent in regional Australian economies.
"Nationally, the six plants in Queensland, five in New South Wales and one in Western Australia will be a huge boost to regional areas with the expected creation of around 2,300 direct jobs and thousands more indirect jobs."