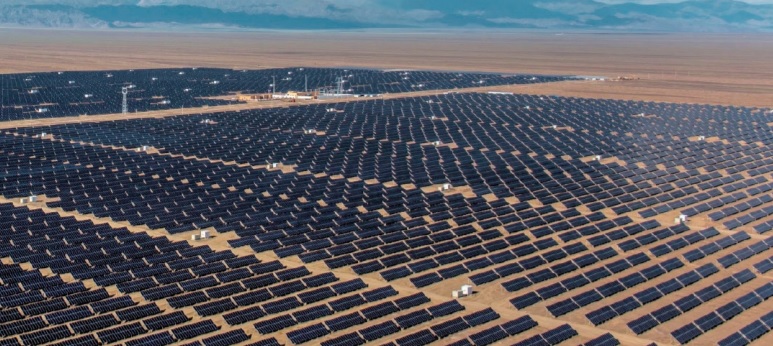 China-based independent PV power producer GCL New Energy (GCLNE) has completed the placement of an initial non-public Green Bond, raising RMB 375 million (US$55.8 million).
GCLNE is planning to use the funds for renewable energy project investment and construction, as well as repaying previous loans to finance projects.
The company had previously said it expected to grid connect a total of 1.5GW to 2GW of new project in 2017, with 1.8GW under development, while planning to improve its capital recycling and project financing pressures by disposing of substantial stakes in 1GW to 1.5GW of solar power projects in 2017.
The Green Bond was said to have a 3-year term with a fixed interest of 7.5% per annum.