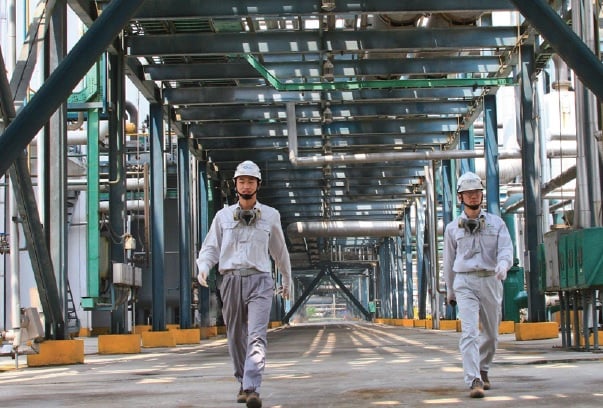 Leading polysilicon and solar wafer producer GCL-Poly Energy Holdings has agreed with Shanghai Electric Group to terminate a framework agreement announced in early June, 2018 with Shanghai Electric Group to sell a 51% stake in polysilicon production subsidiary Jiangsu Zhongneng Polysilicon.
GCL-Poly said that after multiple rounds of discussions and negotiations the size and complexity of the transaction meant it was difficult to reach a full agreement on the relevant acquisition terms and plans within a reasonable timeframe.
Both companies were said to have agreed that the timing and conditions for proceeding with the deal were "not mature enough."
PV Tech had previously reported that the initial had been driven by the recent Chinese government's decision to cap solar growth in the country. GCL Group has had ambitions to establish manufacturing hubs outside of China, such as India and the Middle-East to support global expansion of both its upstream and downstream businesses.