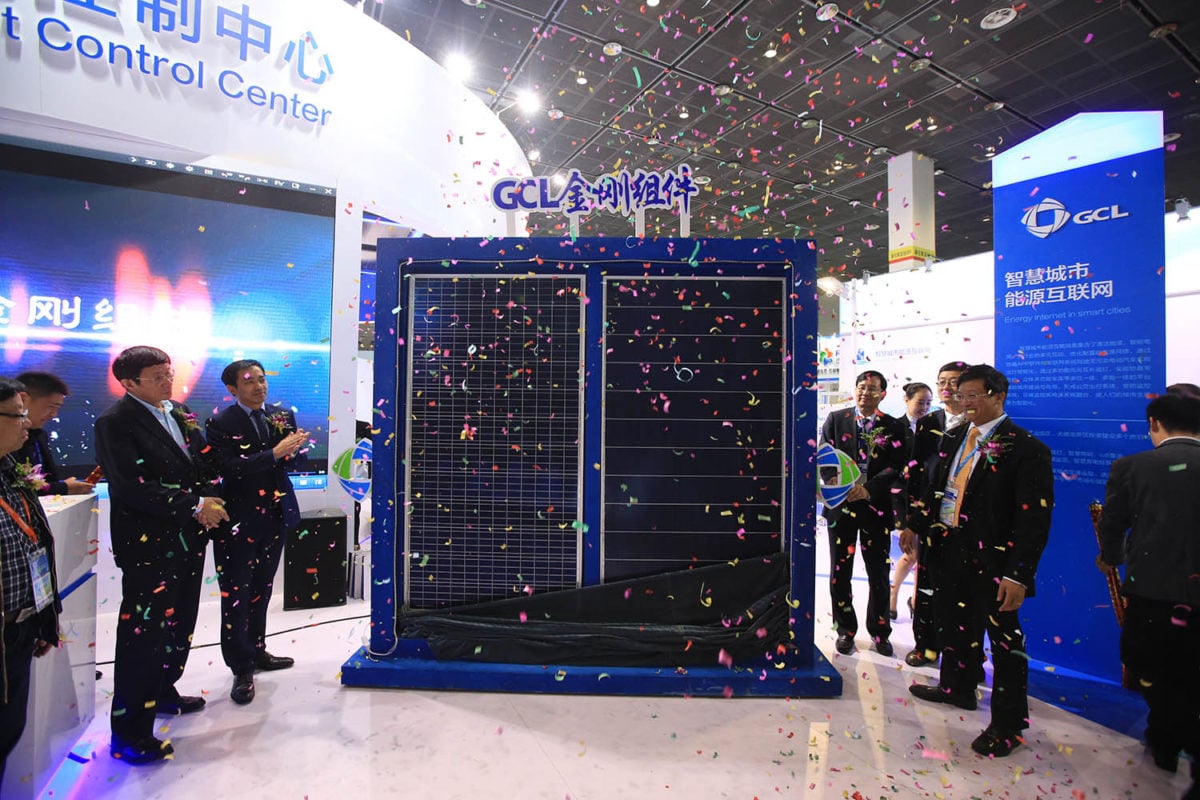 'Silicon Module Super League' (SMSL) member GCL System Integration Technology (GCL-SI) has said it has become the first non-domestic PV module manufacturer to gain The Bureau of Indian Standards (BIS) certification for its modules.

This year, India incorporated PV modules into compulsory certification products that require testing by a local BIS-approved laboratory in India and certified before selling into the India market. Module need to be tested in accordance with IS 14286, IS 61730-I and IS 61730-II standards.
GCL-SI said that it had cooperated in March, 2018 with VDE and Perfect Care Solution LLP, to formally launch the Indian BIS certification test. After testing and strict BIS audit, GCL-SI subsequently became the first non-domestic manufacturer to receive the BIS certification.
Eric Luo, President of GCL-SI said, "GCL-SI has been committed to providing customers with high-quality, high-reliability solar products. Becoming the world's first non-Indian BIS-certified company is a milestone for us. We are thankful to our local project partners, VDE, Perfect Care Solution LLP for their cooperation and support."