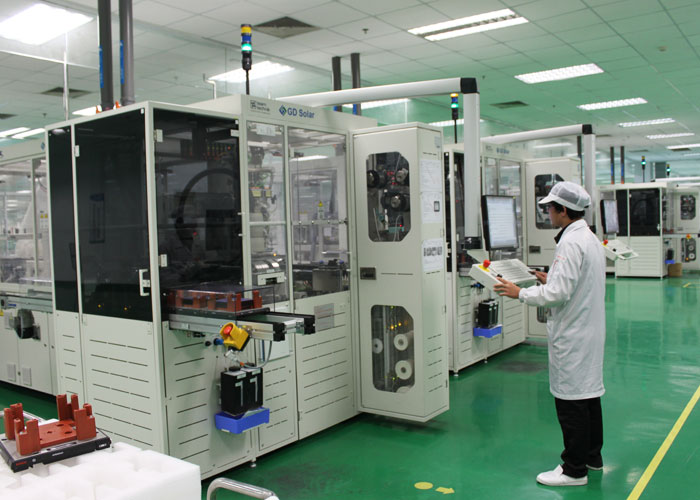 China-based PV manufacturer and project developer GD Solar, a subsidiary of Guodian Technology & Environment Group Corporation, is discontinuing certain solar cell, module and thin-film production lines due to financial weakness on the back of weak demand.
The parent company said in a financial statement that GD Solar would shutter 180MW of c-Si solar cell production line capacity, 400MW of PV module production capacity and 60MW of a-Si thin-film capacity.
GD Solar was said to have "faced operating and financial challenges, for example, low utilisation rates of its production lines, high production costs, and difficulties in market expansion".
The parent company noted that it did not rule out further actions to reduce the financial impact of its subsidiary on its operations, noting that the production line closures would impact its profitability for the full year, due to impairment charges.