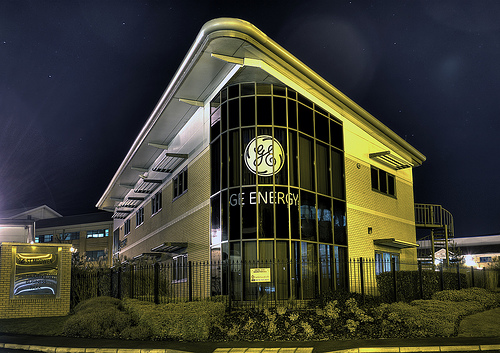 GE Energy Financial Services, a business unit of GE, has surpassed US$15 billion in renewable energy investment commitments, including US$2.7 billion in solar power.
Over the last three years, GE Energy Financial Services has committed to investing in approximately US$5 billion in renewable energy projects — surpassing its 2014 commitment to invest US$1 billion annually.
GE's investment commitments are located across 17 counties, with solar accounting for 18% of the projects. 75% of the renewable-energy commitments are comprised of wind projects, while 7% feature other renewable technologies.
David Nason, president and CEO of GE Energy Financial Services, said: "Renewable energy has a vibrant future with demand increasing across the world, and it creates jobs and addresses global environmental challenges. With GE at the forefront of technology and digital advancements, we continue to invest in this attractive asset class."
In 2016, GE Energy Financial Services invested tax and cash equity in 16 US renewable energy projects, of which approximately 1.4GW is expected to be operational in 2017.