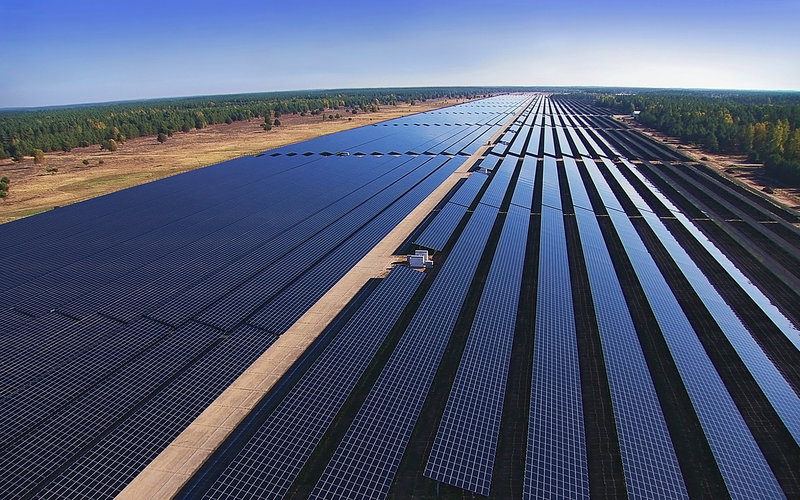 Feed-in-Tariff (FiT) rates for PV systems in Germany will remain at the same level between 1 January and 1 March this year as new capacity in the last year did not reach the trigger for a cut in subsidy support, according to the Federal Network Agency.
Over the last 12 months there was around 1,419MW of new capacity installed. This is more than 900MW below the reduction trigger capacity of between 2.4-2.6GW, which comes under the German Renewable Energies Act.
If capacity had reached 2.4-2.6GW, it would have caused a 0.5% reduction in the FiT per month, or even greater reductions if this capacity had been surpassed.
The rates of 10.71-12.7 euro cents/kWh will now be guaranteed to remain in place until 1 March. The rate depends on the size of the system and whether it's subject to the market premium model whereby electricity is sold to the grid at a topped up price or receives a fixed FiT.
Germany did not cut its FiTs for solar in Q4 2015 either, because this was the first time that deployment was insufficient to trigger a reduction. Until this period, the subsidy had fallen by 0.25% or 0.5% on every quarter since the installed capacity-linked reductions were introduced.